"Uncle Neil"

Neil Fullagar: Who I am
I am a nanny, preschool teacher, infant caregiver/teacher, early interventionist, parent educator, and babysitter, all built on what I was before any of those: an uncle.
I held a Master Teacher Child Development Permit, and certificates from City College of San Francisco in Child Care and in Infant/Toddler Care, and am Trustline-registered.
Outside of professional life, I am a Quaker, amateur radio operator, and volunteer with my county's Office of Emergency Services.
Fairly random facts about me may be found below.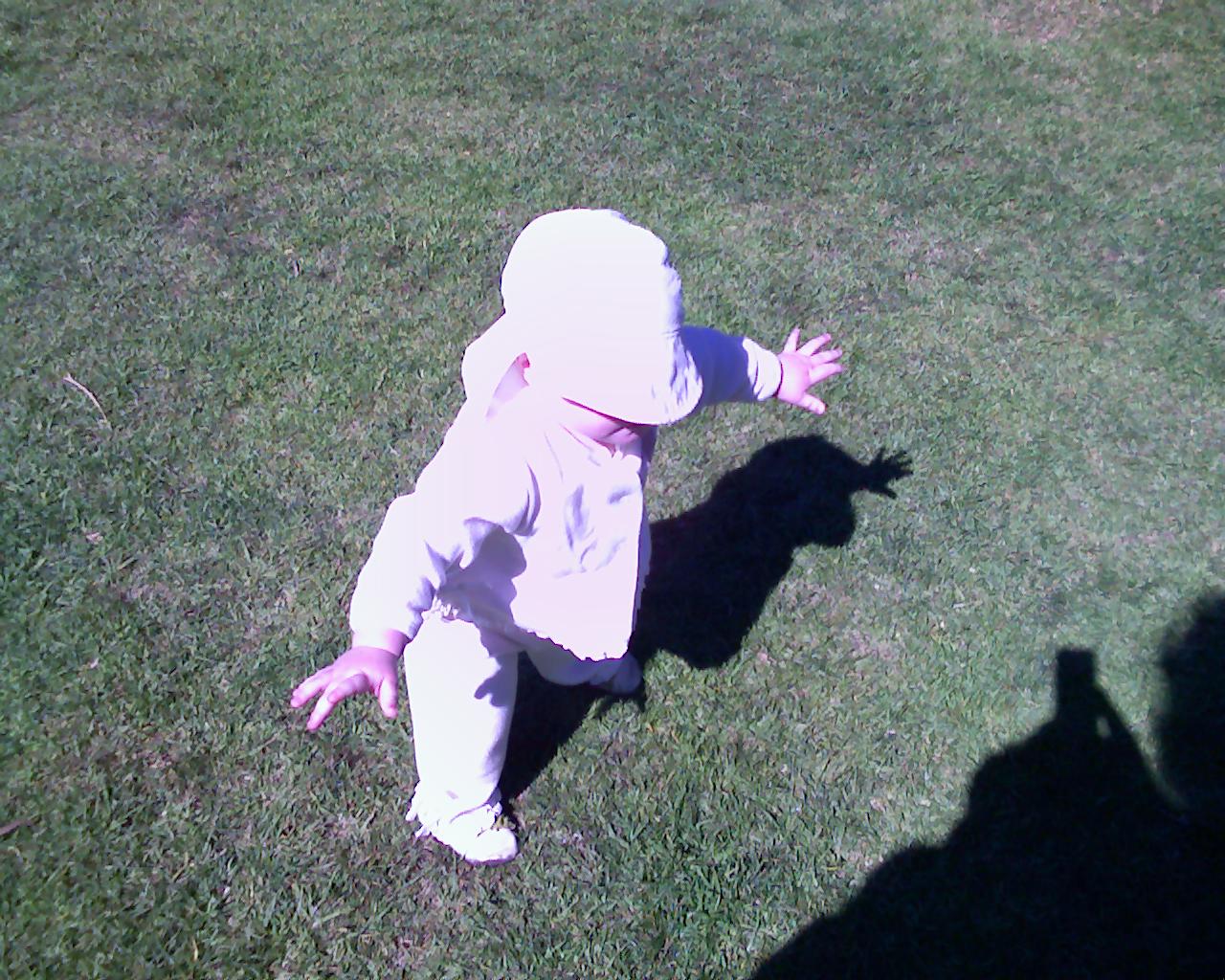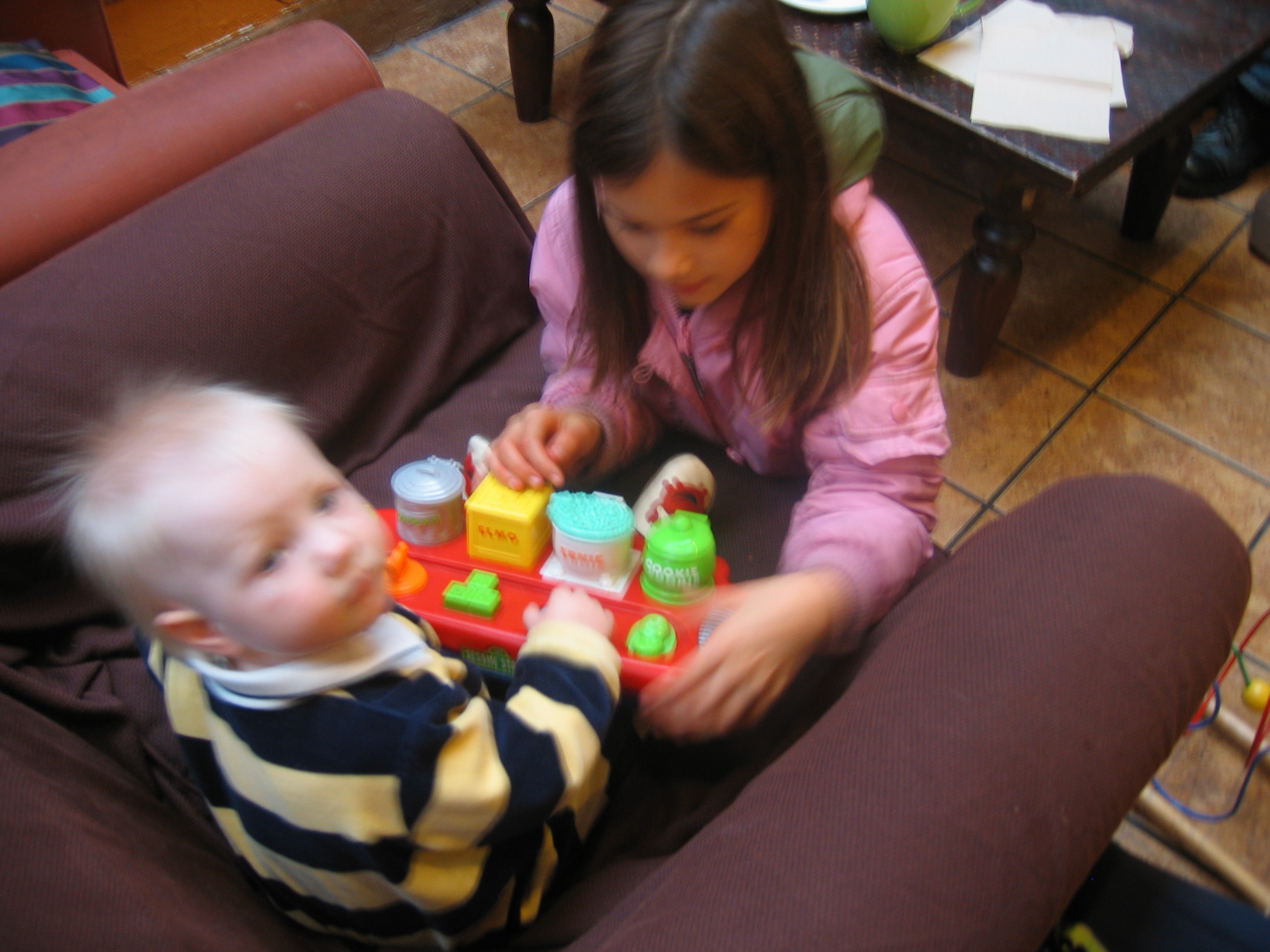 510-593-5990 neil@uncleneil.com



I have taught first aid/CPR courses for the American Heart Association, American Red Cross, Sierra Club, Naional Ski Patrol, and San Francisco Paramedics Association.
I bicycled from California to Massachusetts in 1994 with no flat tires.
My father, mother, two sisters, brother in law, brother, and sister in law all are or were teachers at various levels. But I was sure I would never be!
I once worked in a sleep research laboratory (well, actually, at three successive laboratories.) My job, however, involved staying awake.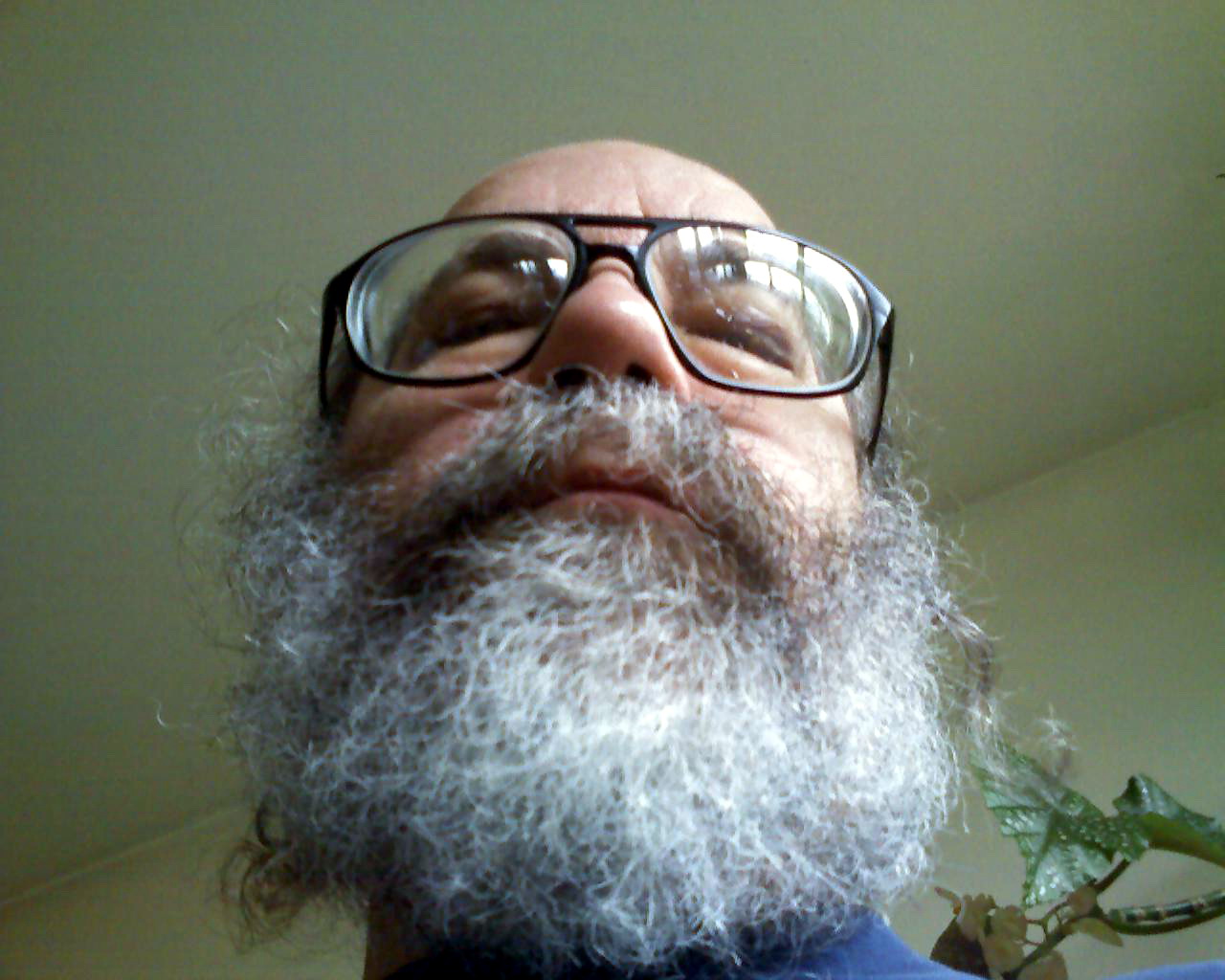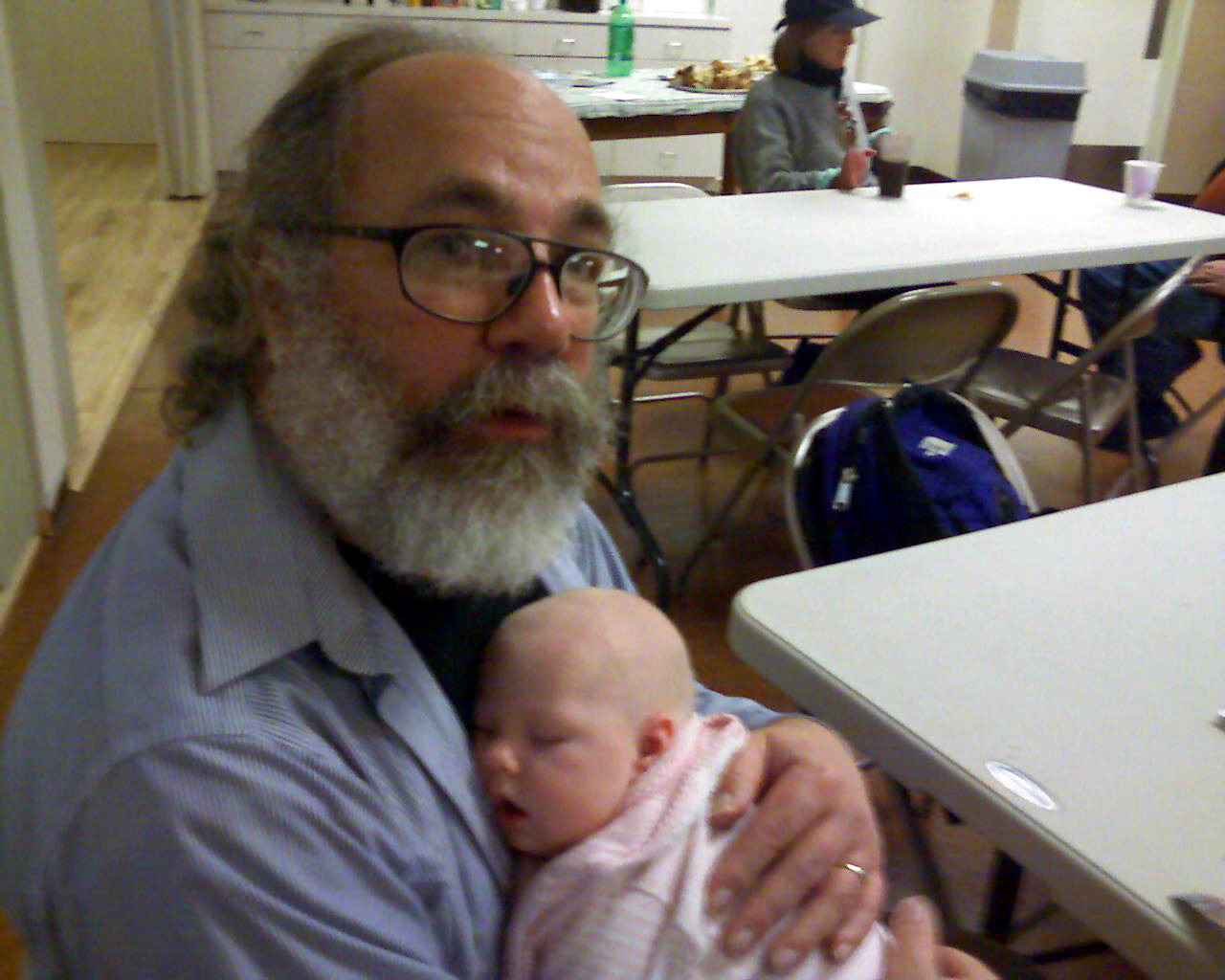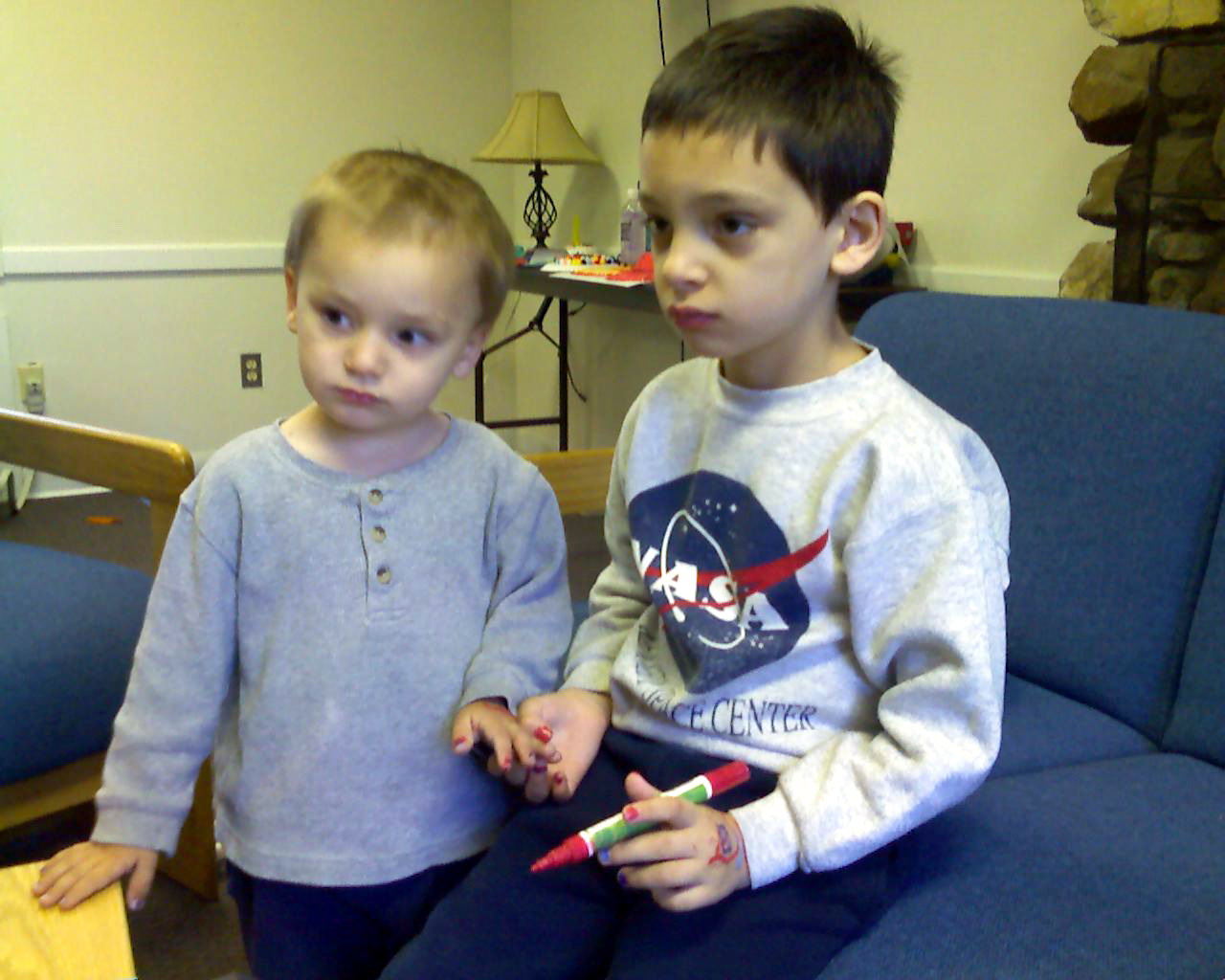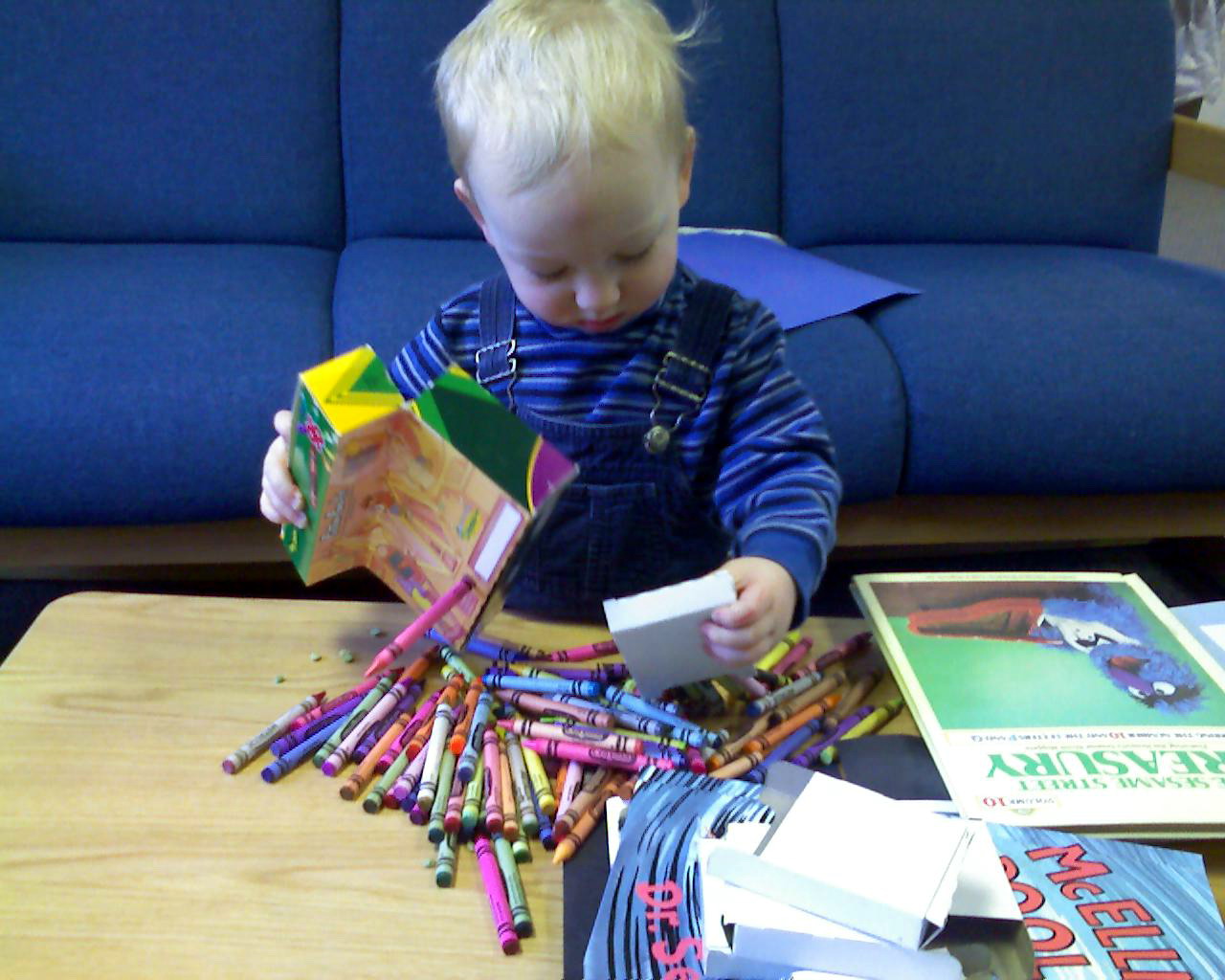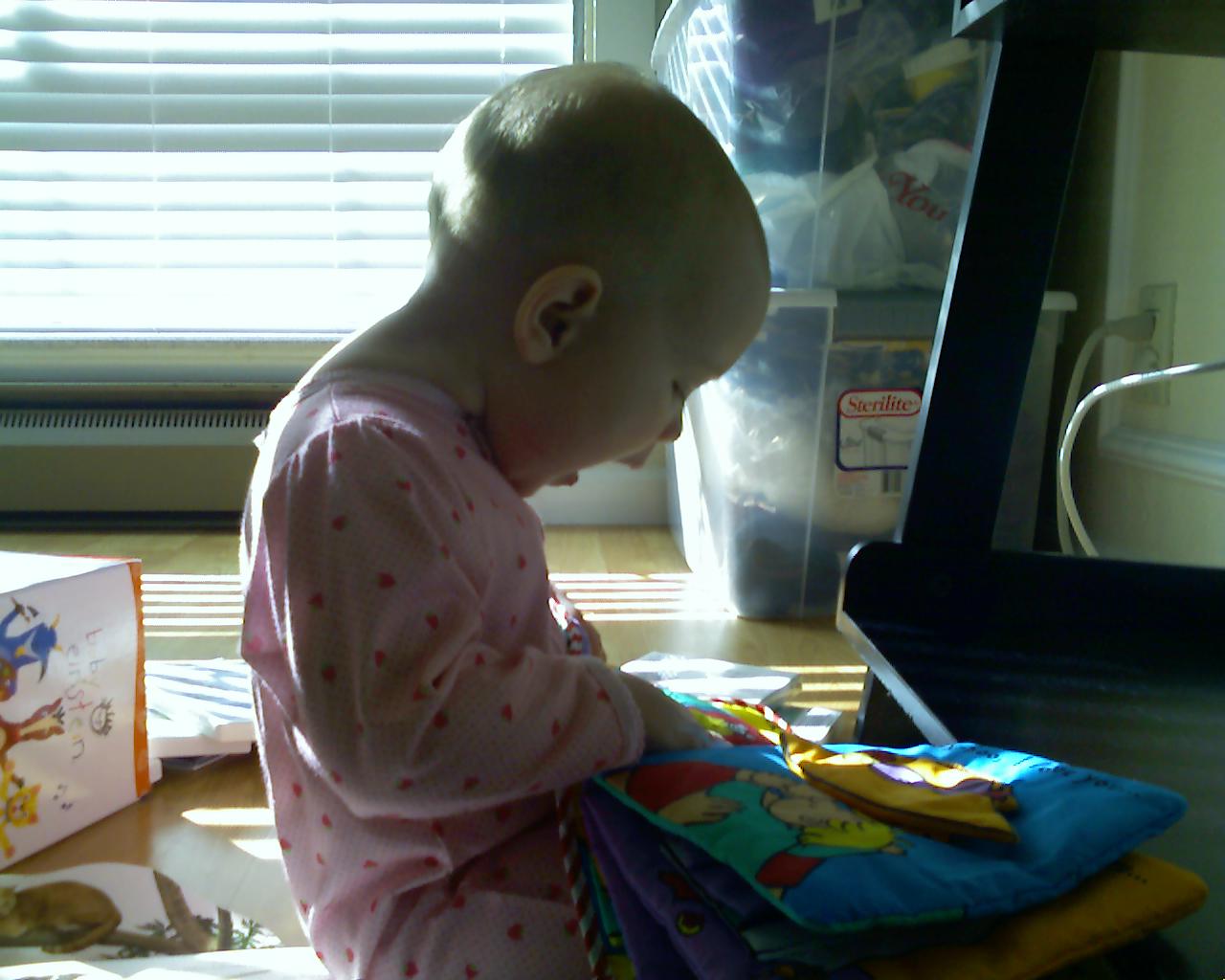 All photos used with knowledge and consent of children's parents and of the respective photographers.