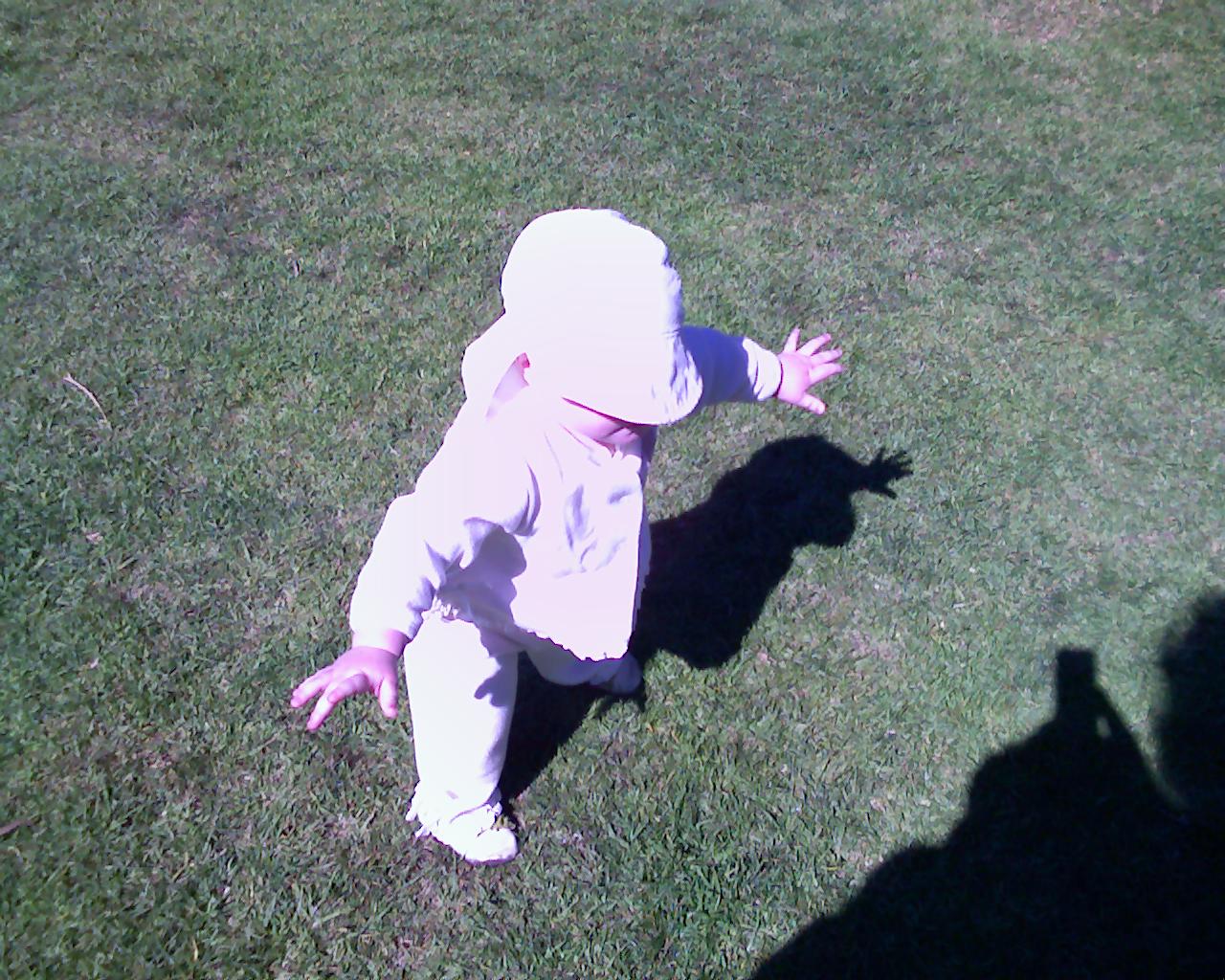 "Neil is the most wonderful caregiver for our daughter Molly. "
- mother of Molly
"Both of my children have benefited from Neil's involvement in their lives."
- mother of Jackson and Katelyn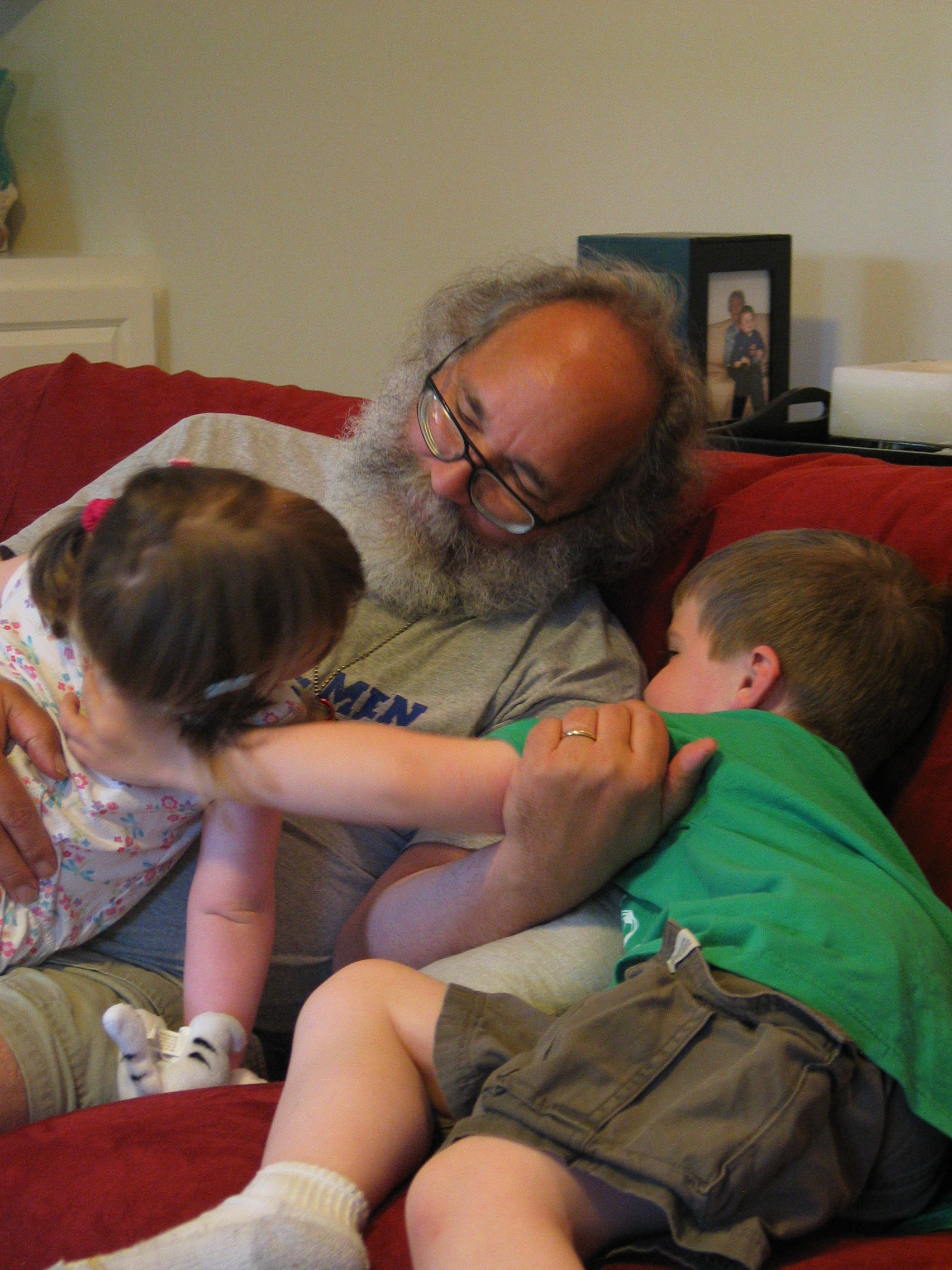 "If you are looking for a caregiver, and if you realize that your decision is truly one that impacts your and your child's lives for years to come, we strongly recommend that you meet with Neil."
- dad of Dani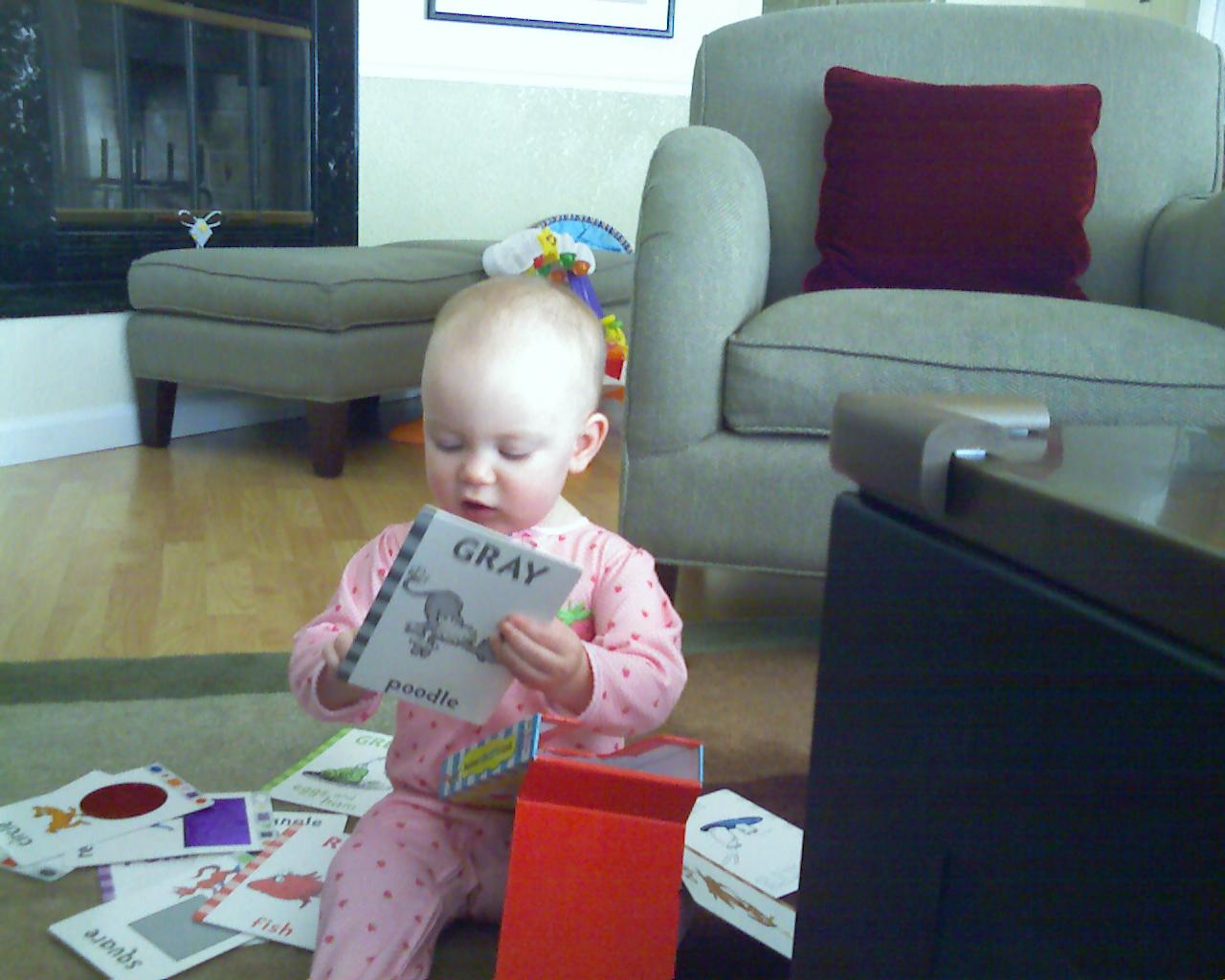 "If I lived in the SF area I might have considered a 3rd child. You are the toddler whisperer." - Jennifer Stromsten
"Neil has been taking care of my two girls now 12 and 10 at [the annual Friends General Conference Gathering] since my younger girl Dyani was a toddler. They love Neil, he has a way of bringing out the best in each child, each child's loving gifts develop, and at the end of their time together, they are better people. They remember who they are, and who they are meant to be.
I can't think of a better person to help with the children. I wish he lived in Detroit!"
-Lisa Sinnett
My son, who is six at the time of this writing, would rather play with Neil than...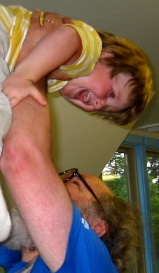 - mother of Kit