"Uncle Neil"

Neil Fullagar
Money $tuff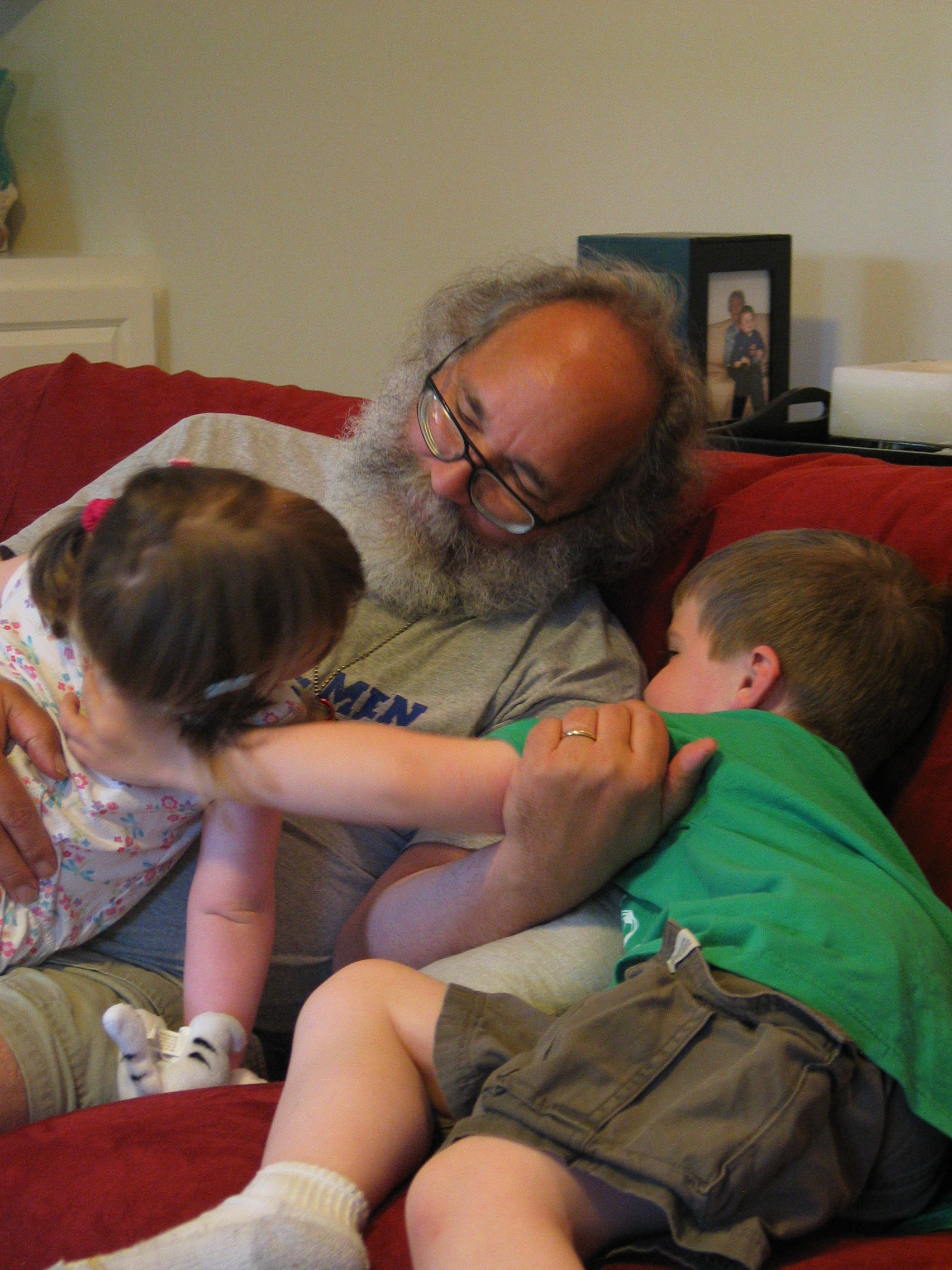 This is the last section to be added, because it's not my favorite subject. I'd rather talk about kids, or nutrition, or building pre-literacy skills, or vestibular and proprioceptive senses. But we have to talk about it, don't we? I need it, and you don't want to spend what you have unwisely.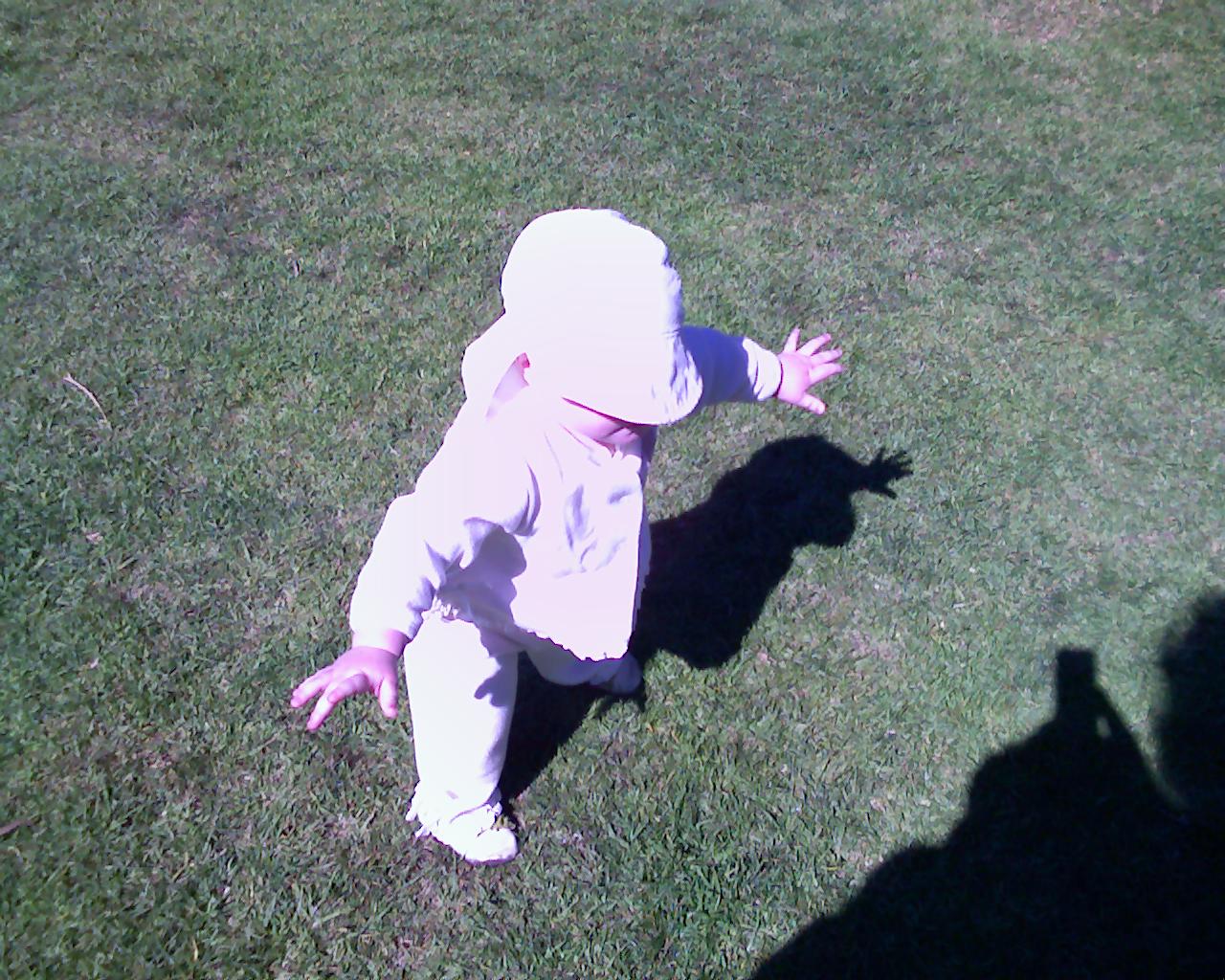 My base rate is $18.50/hour for regular on-going care for one child. I would of course expect to be paid more for odd schedules, extremely long working hours, or more children. I work only "on the books."
For occasional care, my rates are $15-20/hour, based on location, number of children, and time of day. For one-time care (which is frankly less satisfying for me as well as being of limited benefit to the child) my rates are $20-25/hour.
Rates for developmental consultations, and assistance with incorporating theraputic plans (OT, PT, SLP, other) into daily routines, will vary.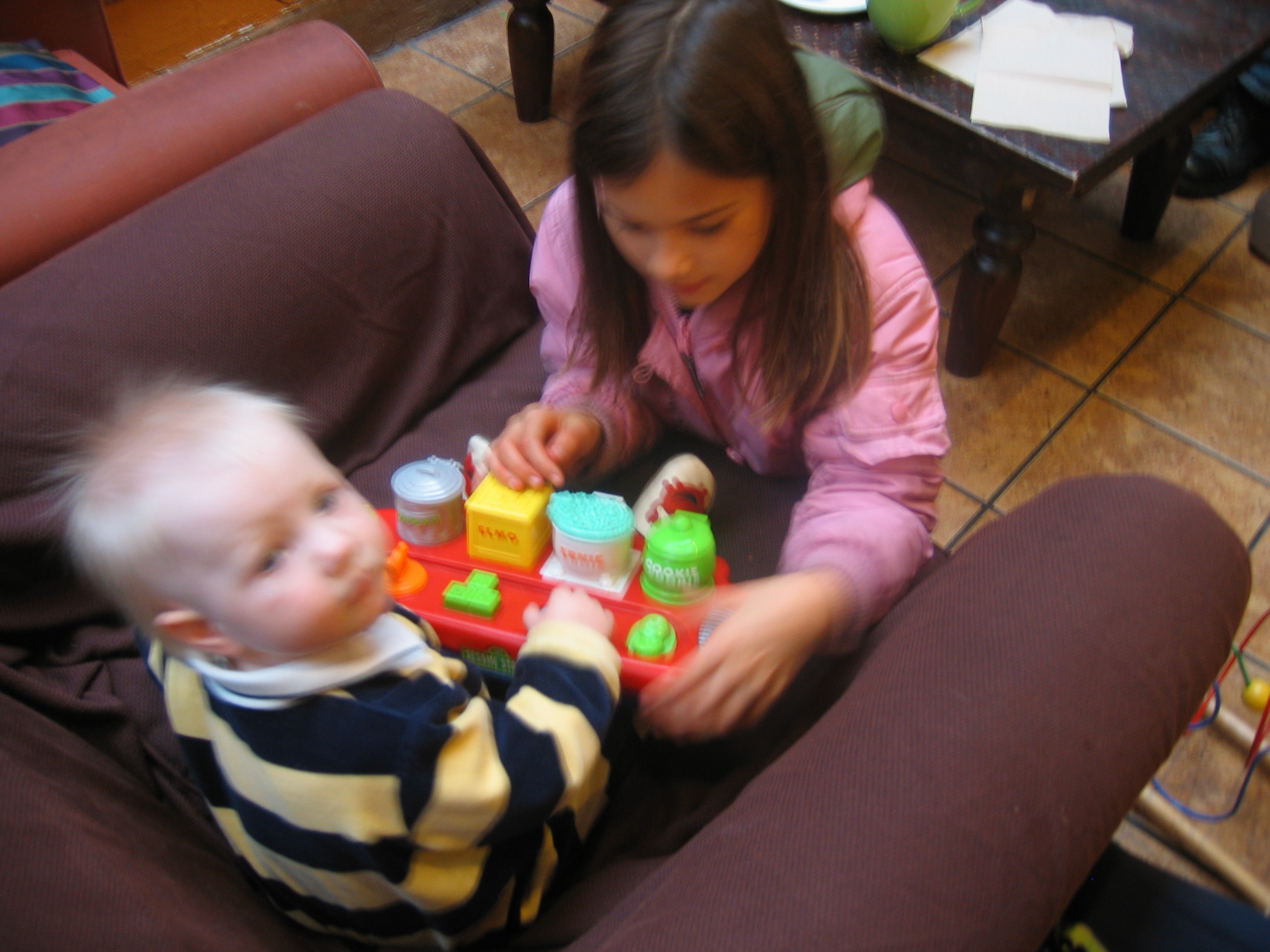 510-865-8058 neil@uncleneil.com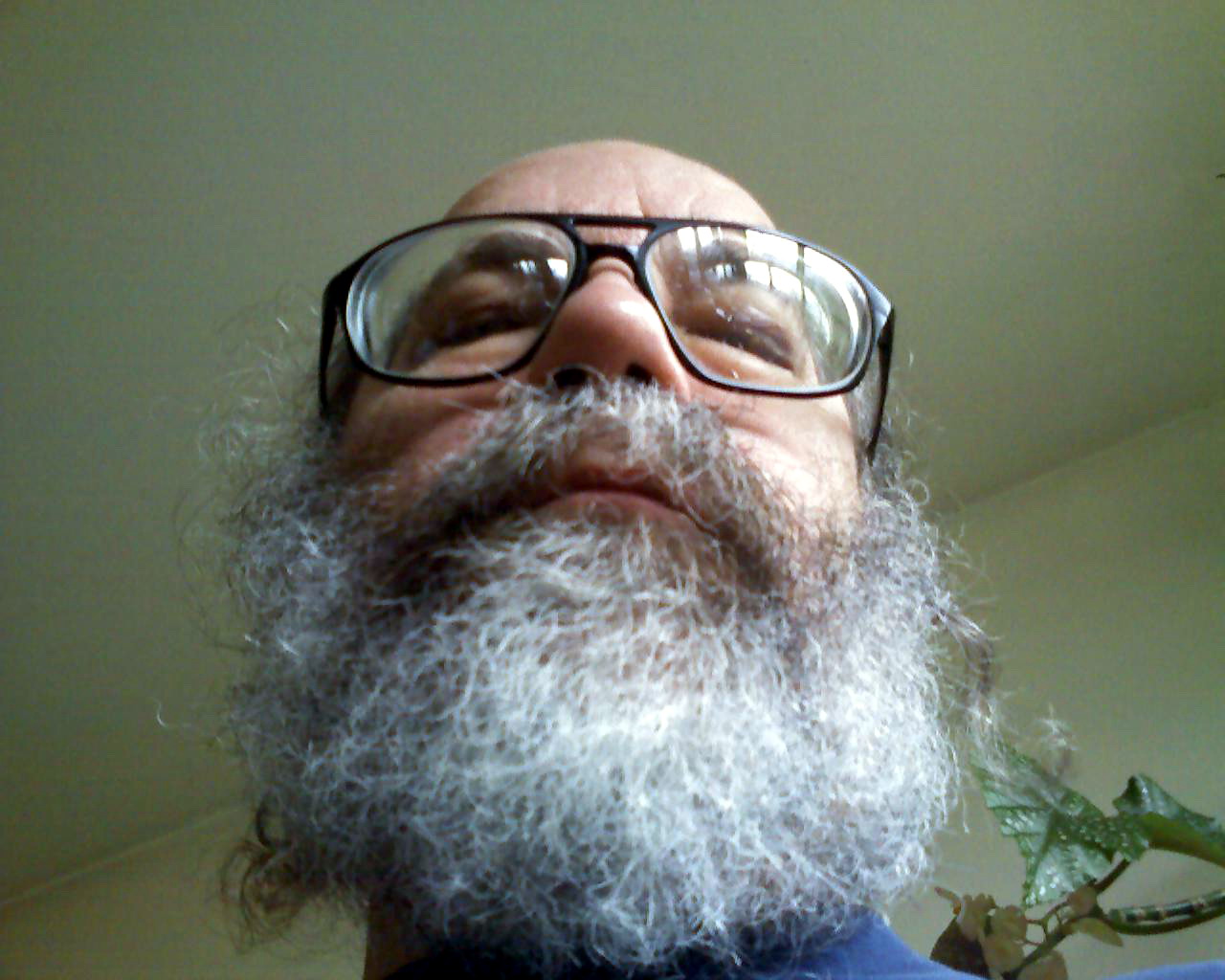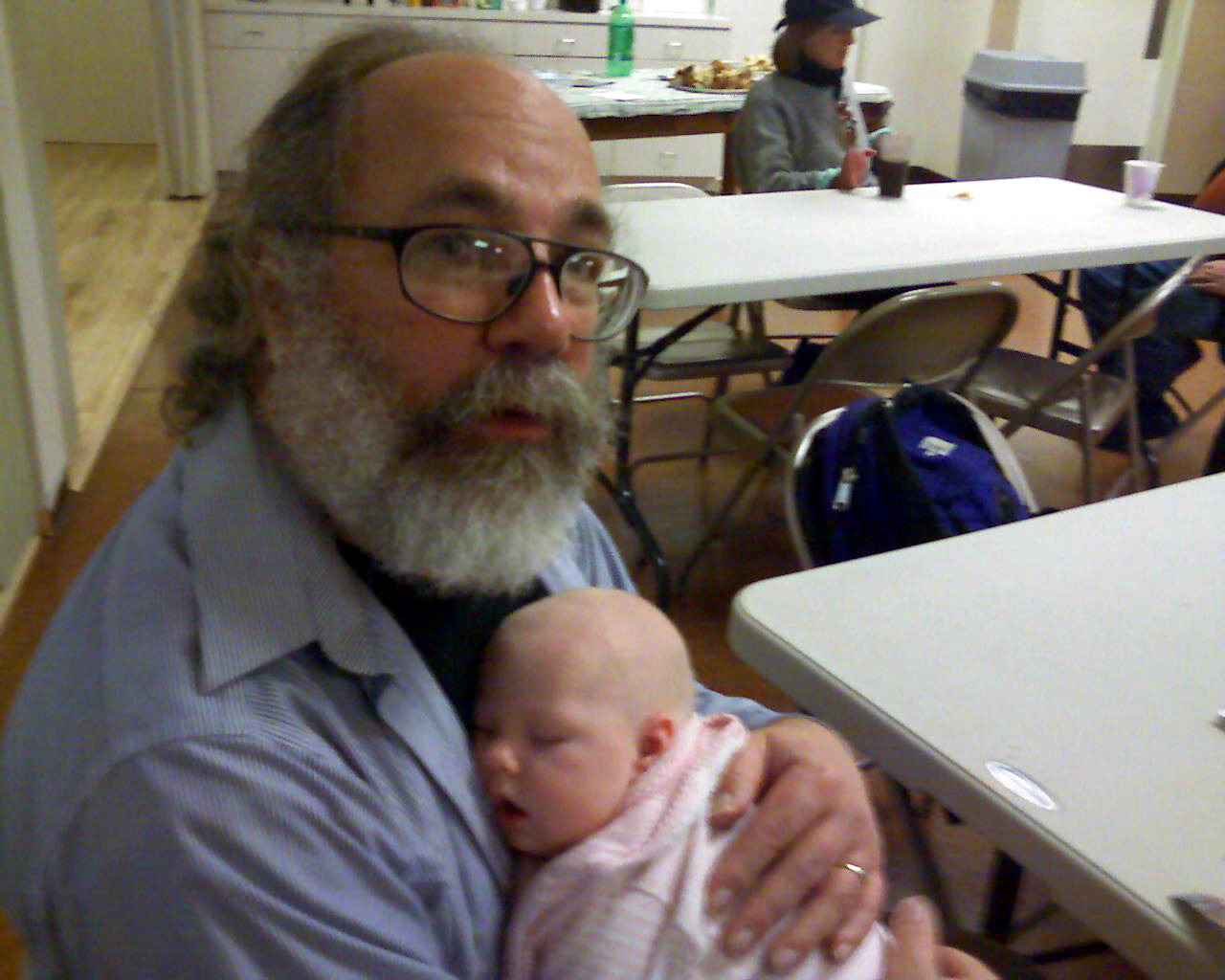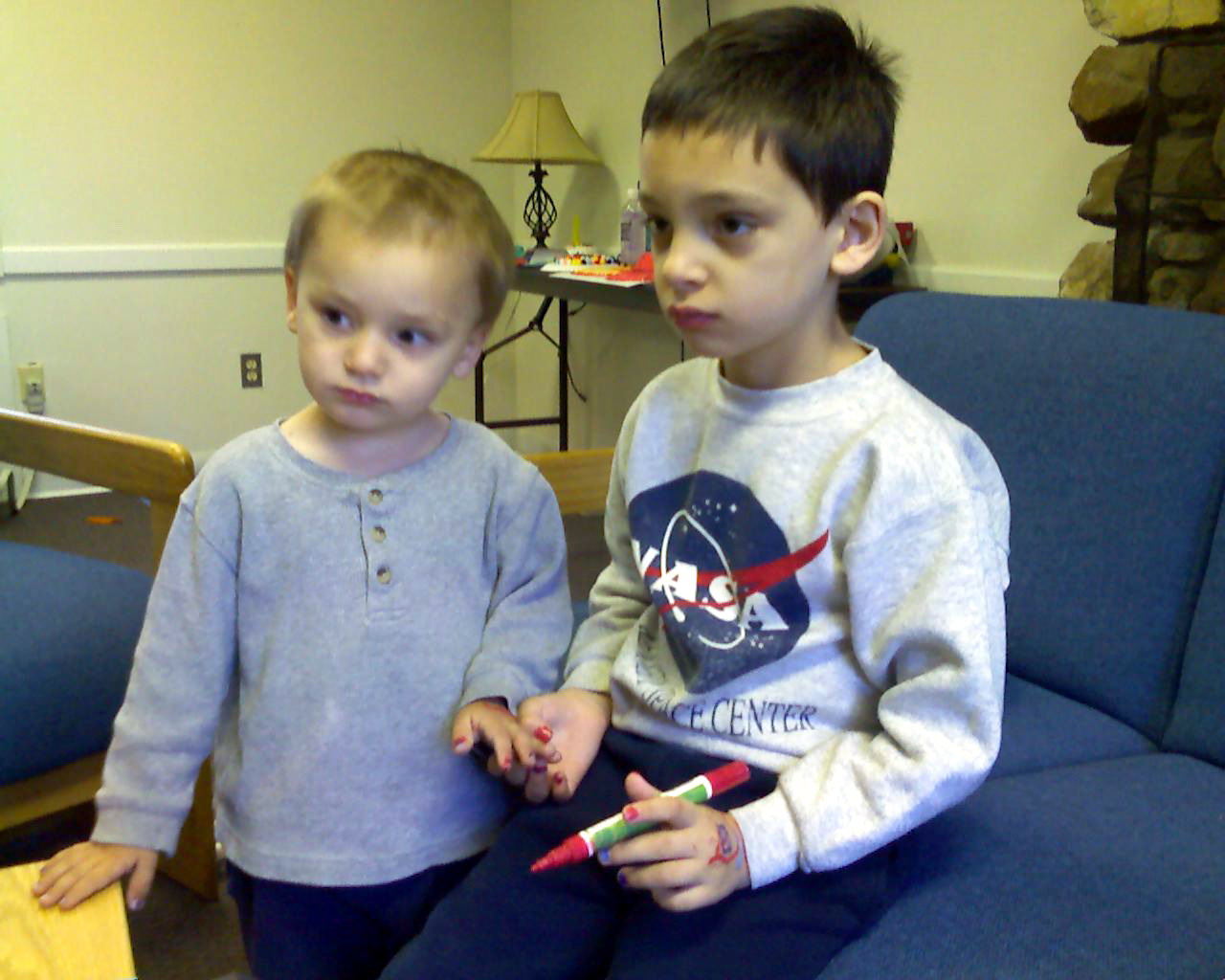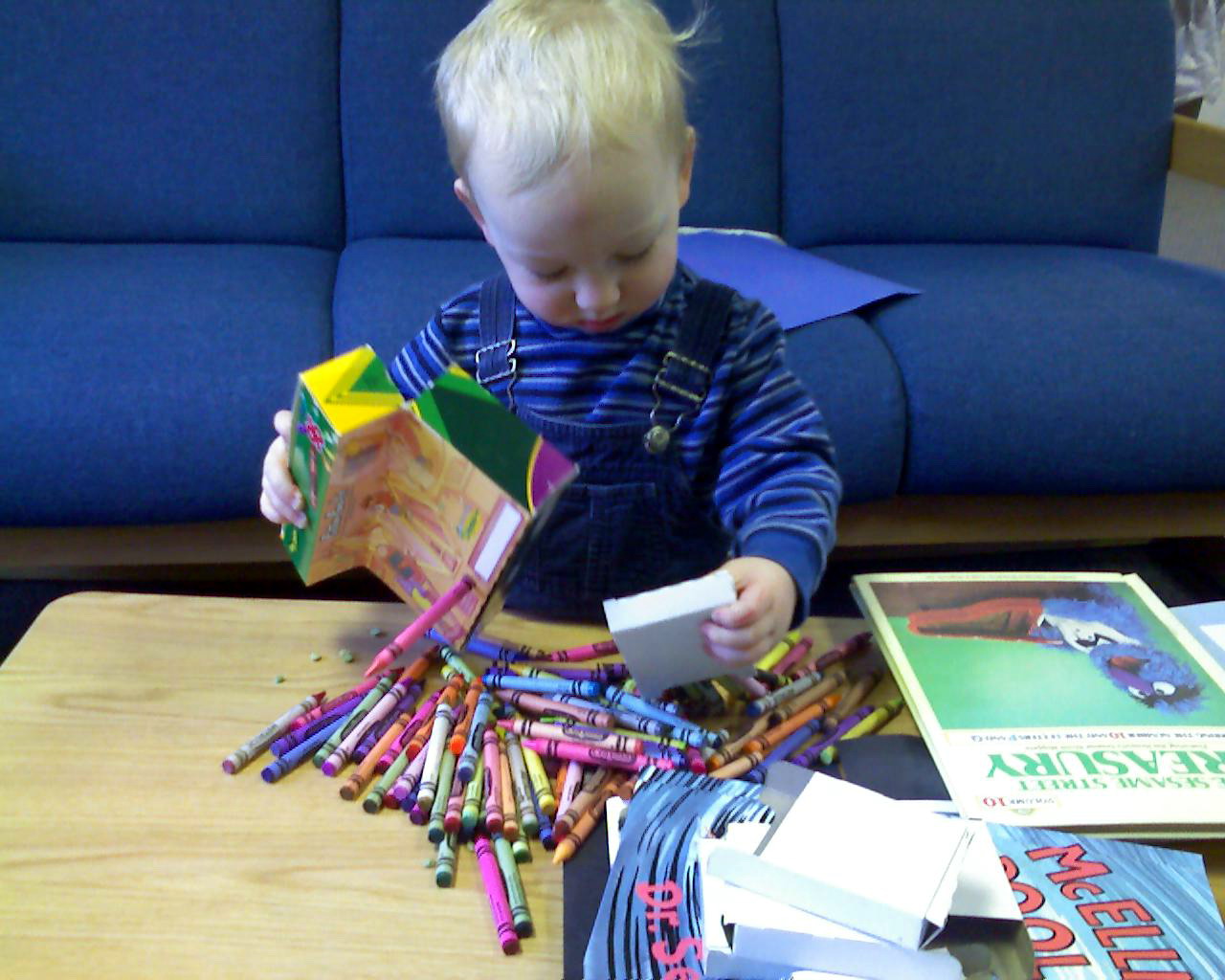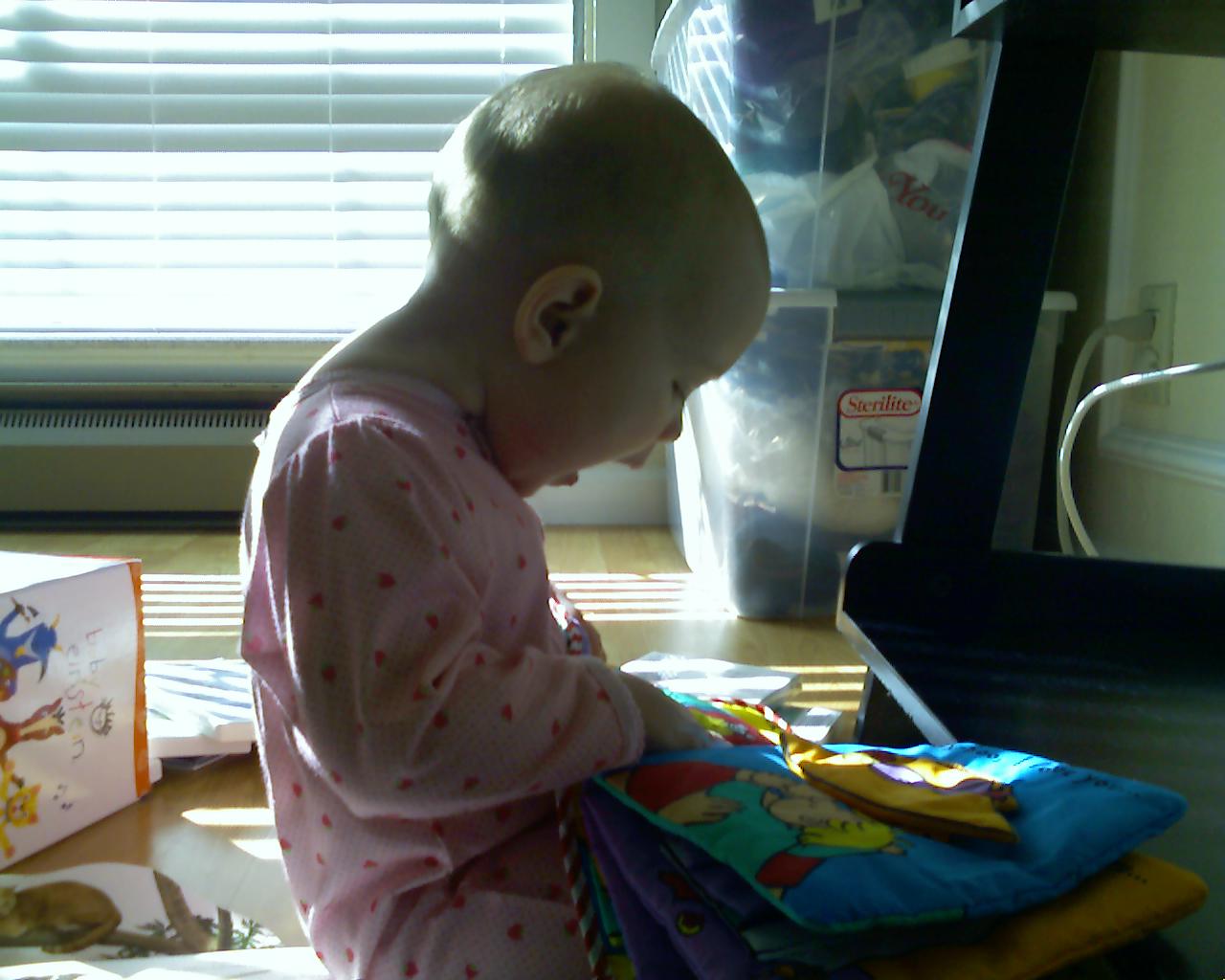 All photos used with knowledge and consent of children's parents and of the respective photographers. Layout "help" by Molly. Copyright 2009 by Neil Fullagar.
Individual photographers retain rights to their work.