"Uncle Neil"

Neil Fullagar
What Parents Say: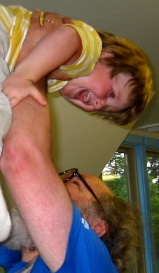 "Neil and I have known each other for several years, and what a gentle, patient man he is -- especially and particularly with kids. My son, who is six at the time of this writing, would rather play with Neil than watch his beloved copy of Cars on DVD, eat the last peppermint chocolate cookie from the tin, or even climb the tree out in the front yard way beyond where he's supposed to go. My only regret is that Neil doesn't live closer to us, which would allow us to spend a whole lot more time together." January 5, 2009
- mother of Kit
www.uncleneil.com 510-865-8058 neil@uncleneil.com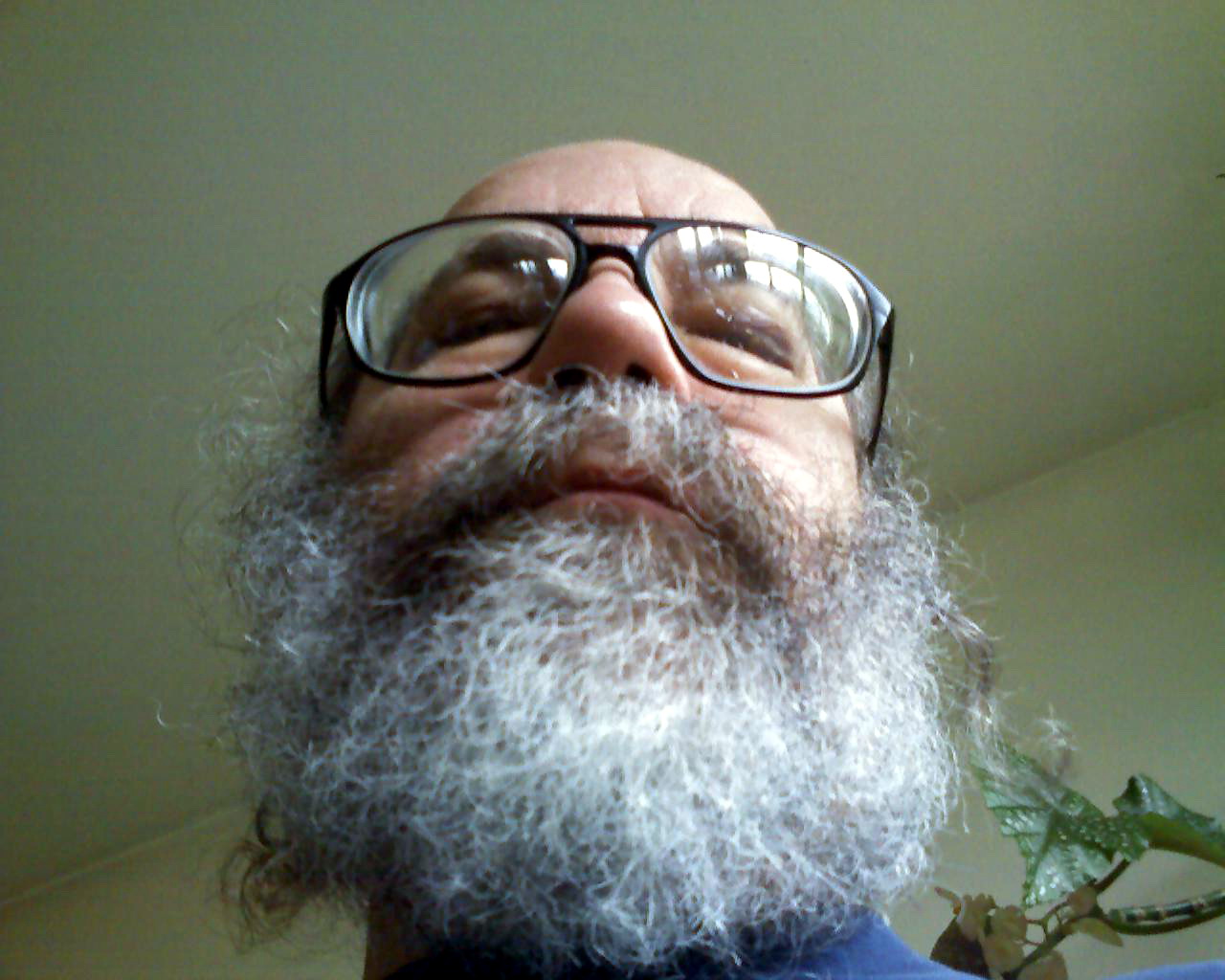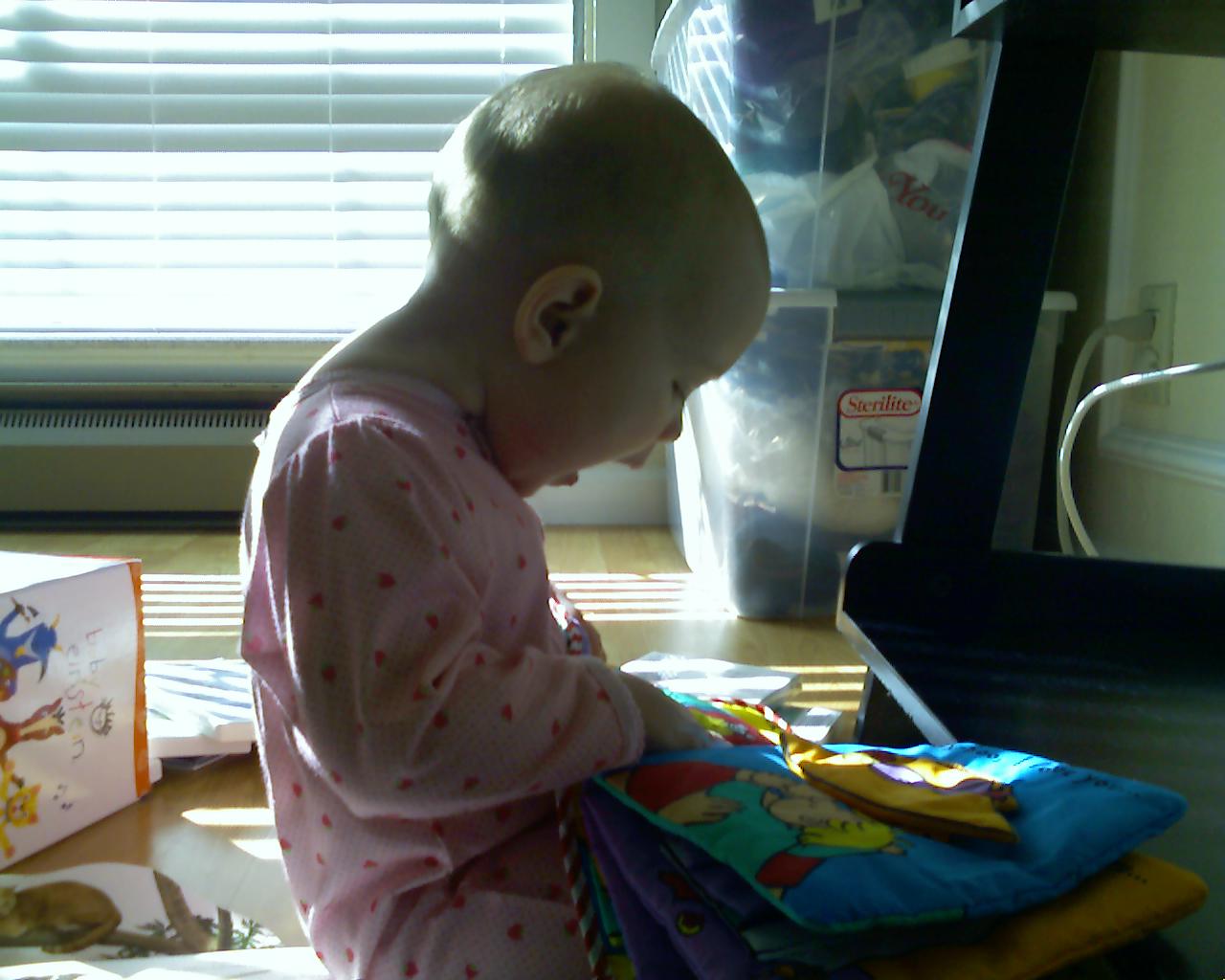 All photos used with knowledge and consent of children's parents and of the respective photographer.
Web page copyright 2009 Neil Fullagar. Photos by Neil Fullagar, Joanne Clapp Fullagar, Cathy McIntosh, children, and children's parents.
Rights to photos retained by individual photographers.