"Uncle Neil"
Neil Fullagar
Top news: As of September 2, 2014 my full-time work with my current "nanny kid" ends as she moves on to half-day preschool five mornings a week. I will be available for a new family in the mornings as I continue with her in the afternoon..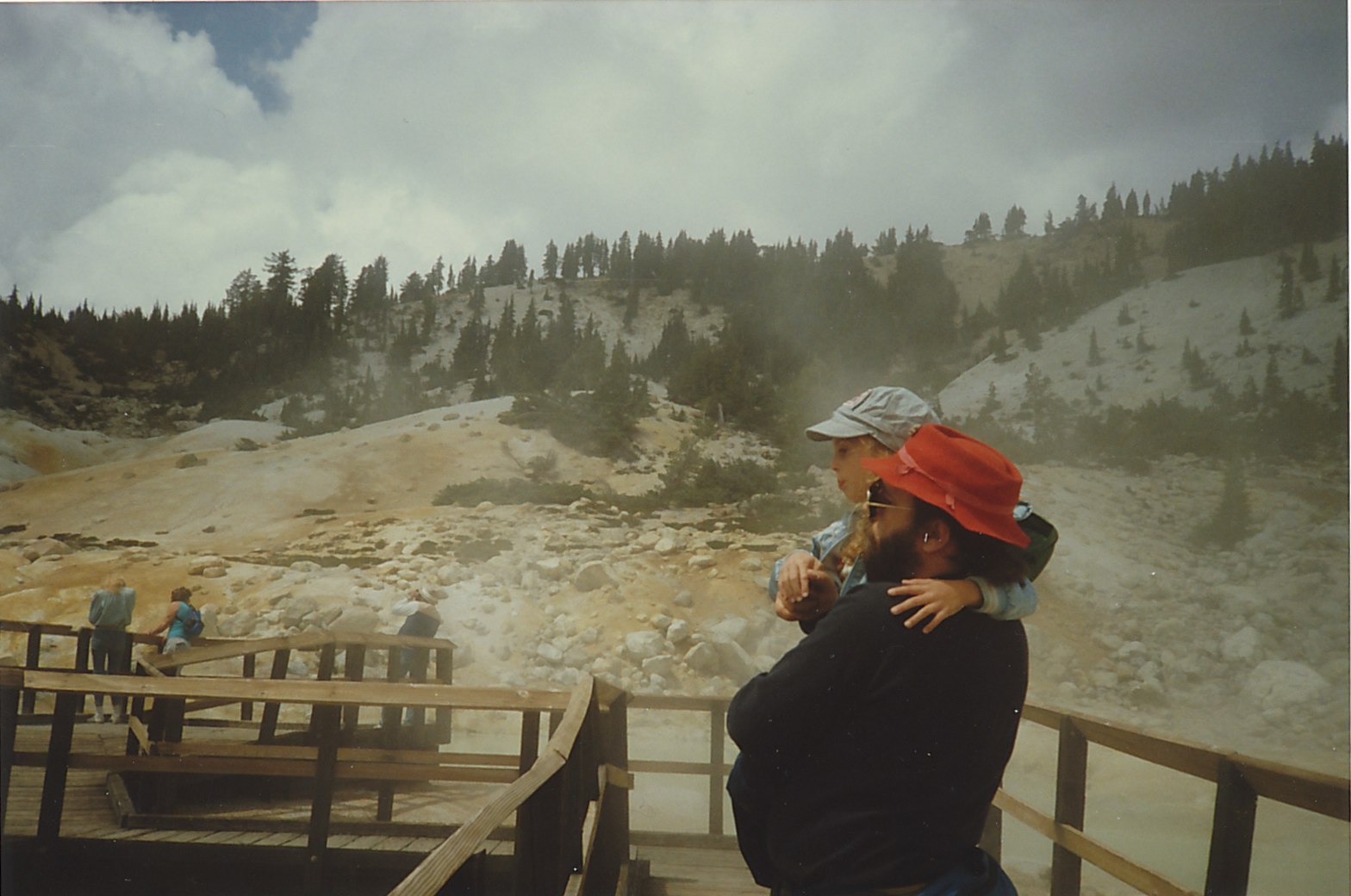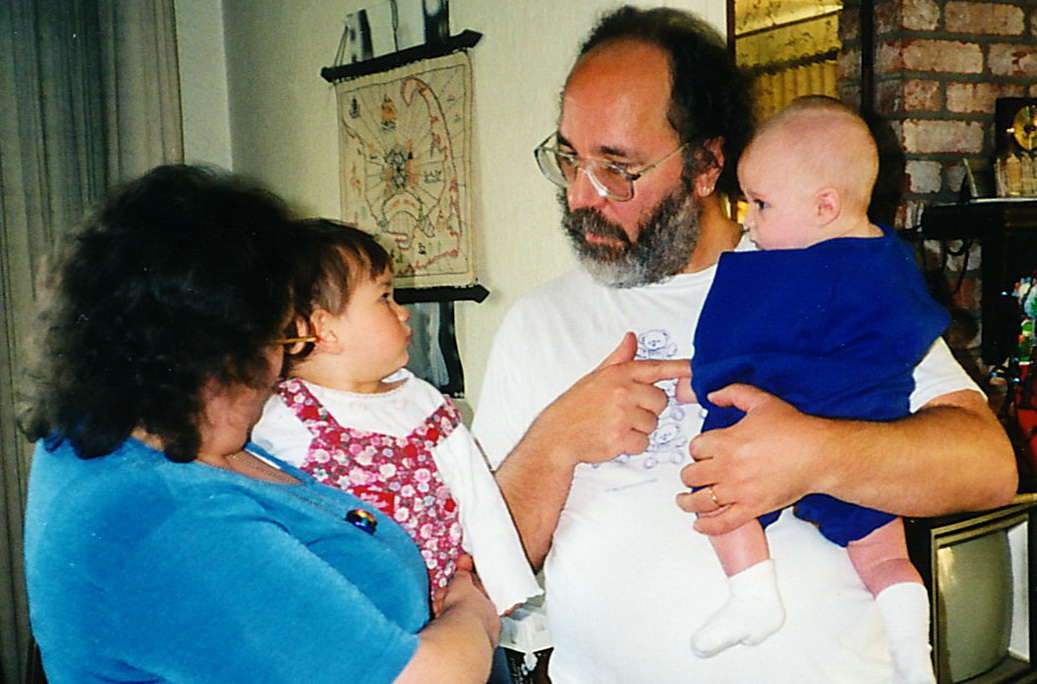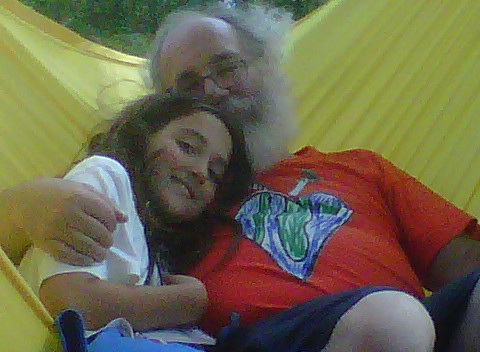 Meanwhile:
I am a nanny, preschool teacher, infant caregiver/teacher, early interventionist, parent educator, and babysitter, all built on what I was before any of those: an uncle.
I received certificates in Child Care and in Infant & Toddler Care from City College of San Francisco. I was granted a Master Teacher Child Development Permit (with specialization in care of children with special needs) by the State of California. I am Trustline-registered, and certified in first aid and CPR (and in fact used to teach those courses as well as California Childcare Health & Safety for the Red Cross.) I have managed programs for 185 kids, but prefer singing one to sleep.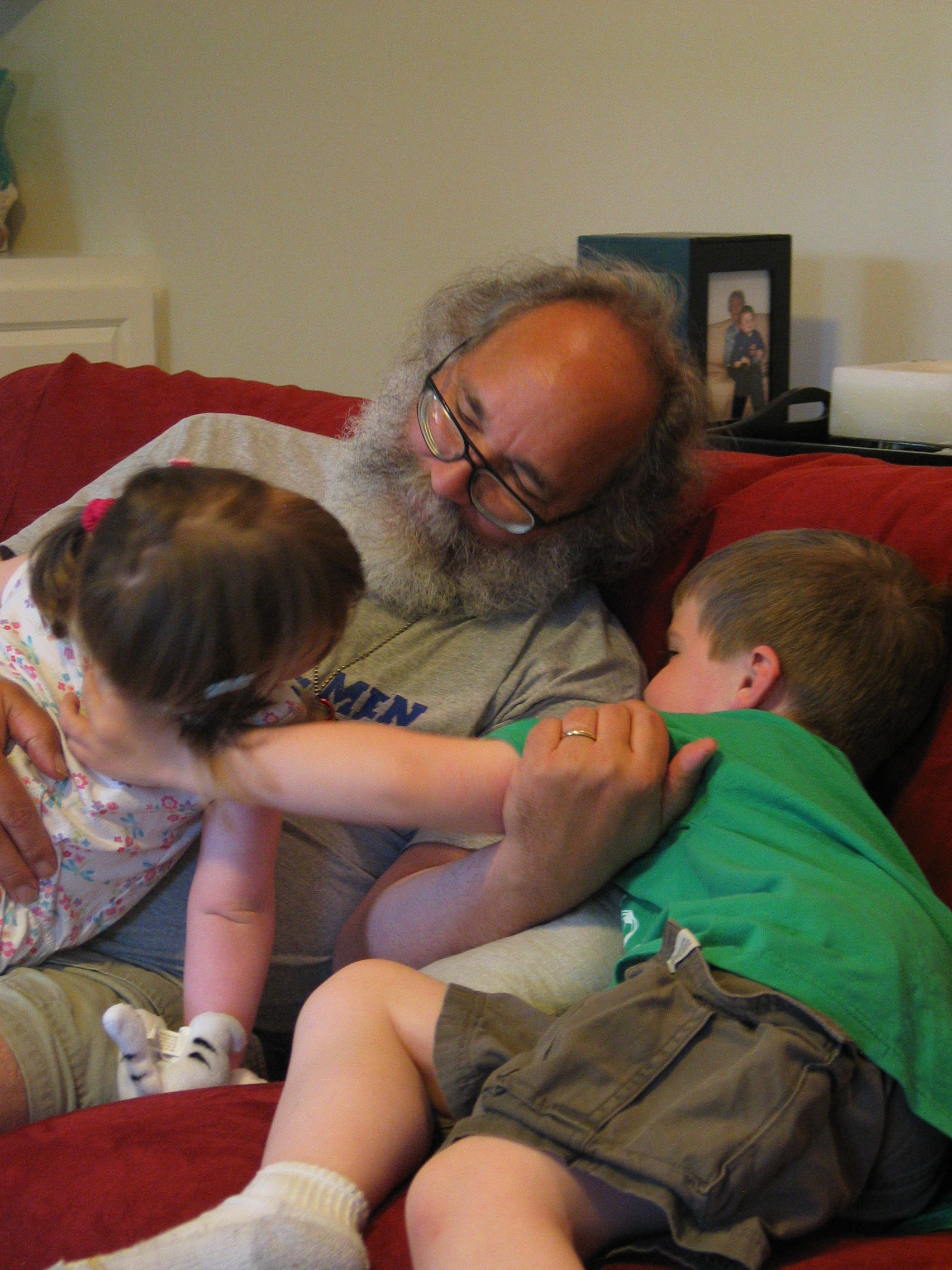 I am currently committed full-time, Monday through Friday, but that is changing. I am available many evenings and some weekend days for short term care, developmental consultations, assistance with incorporating theraputic plans (OT, PT, SLP, other) into daily routines, and "Parents Need a Break!"

510-593-5990 neil@uncleneil.com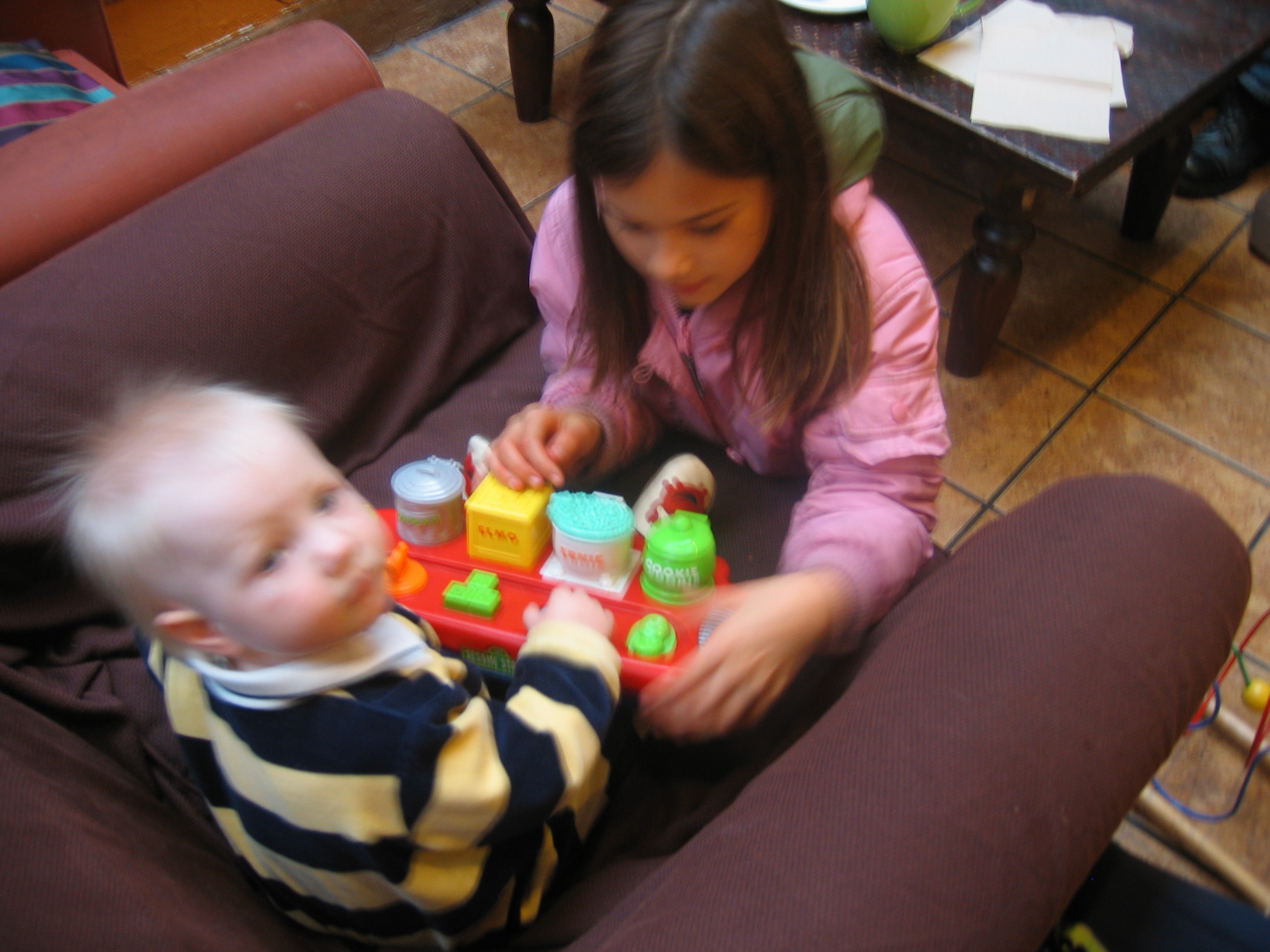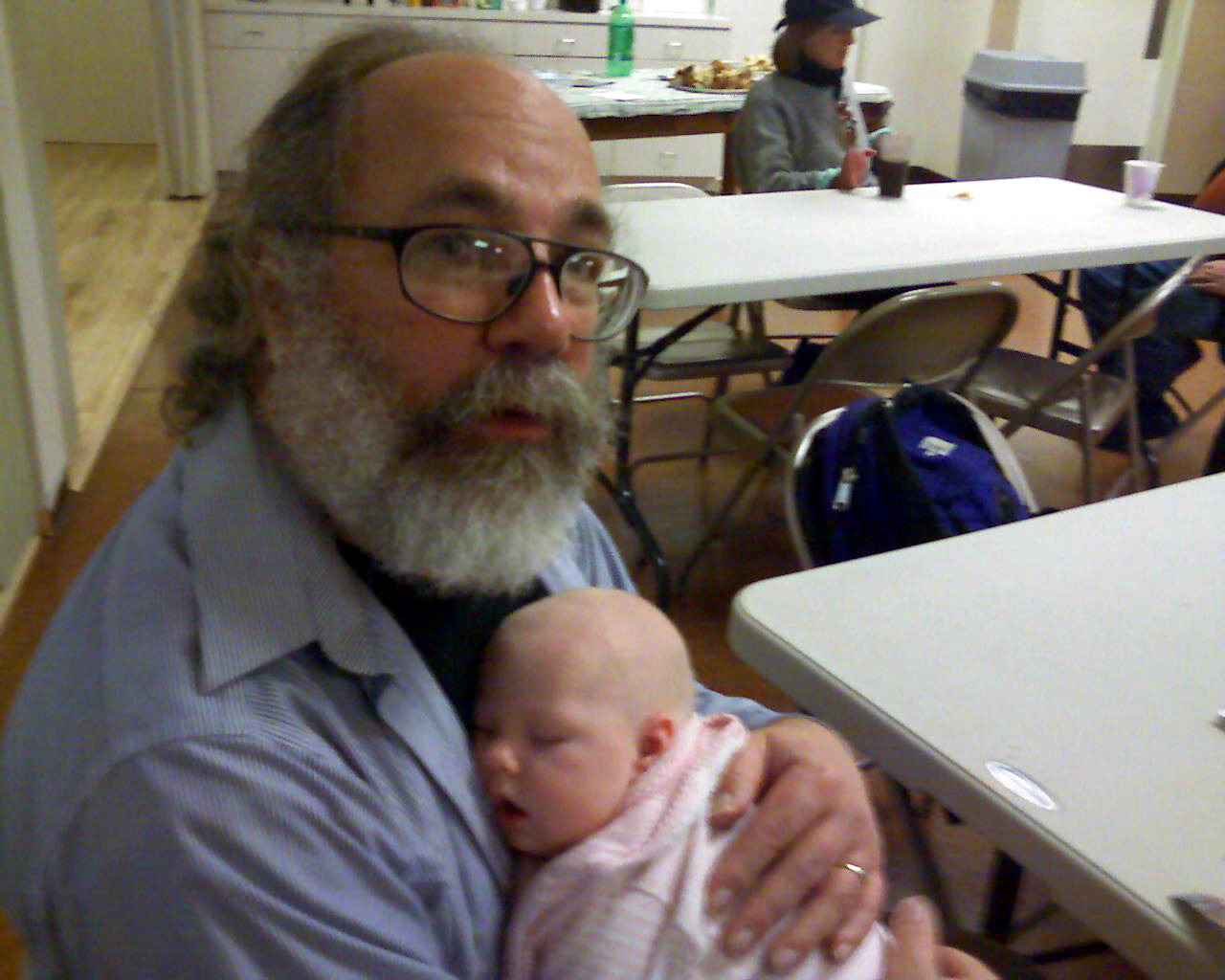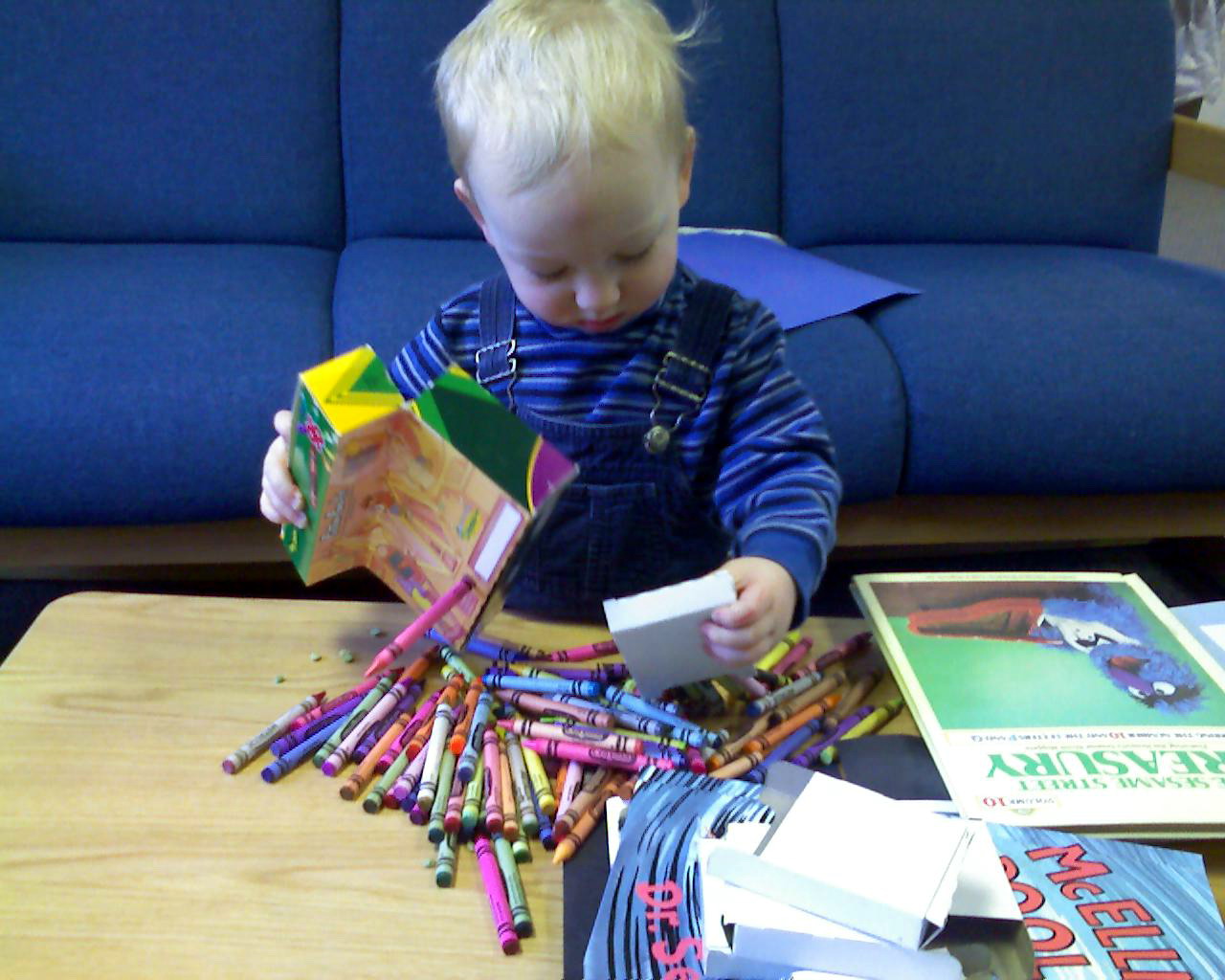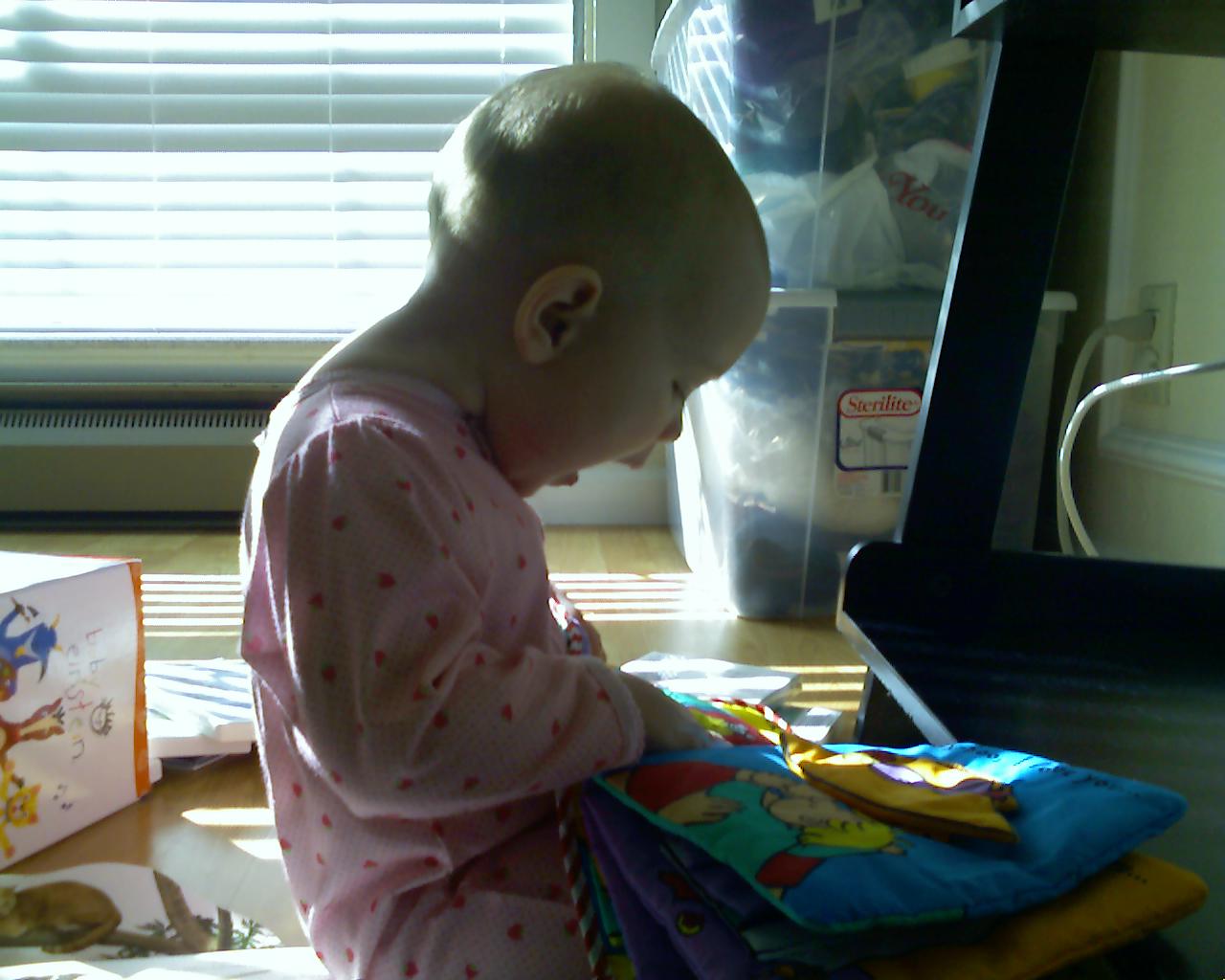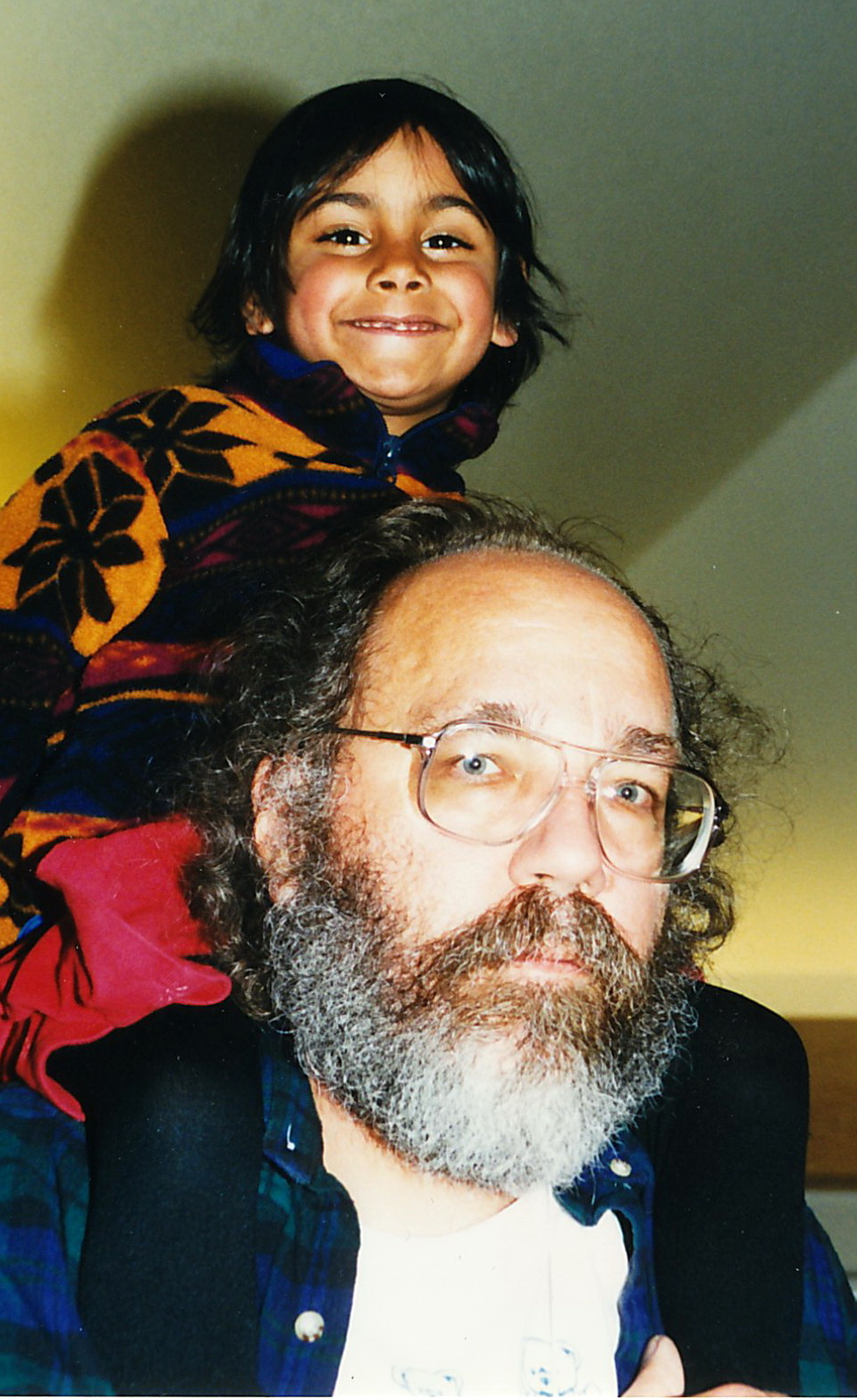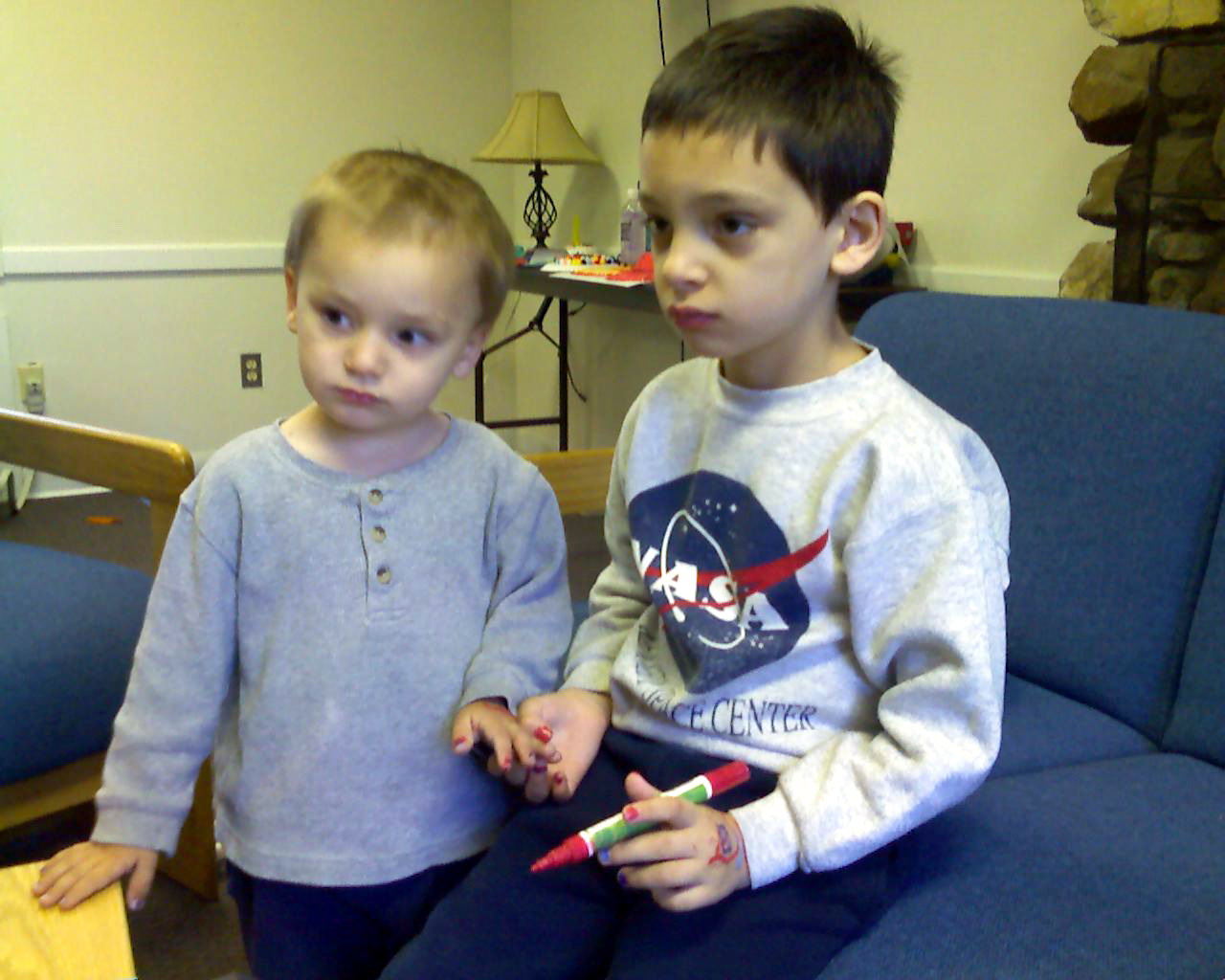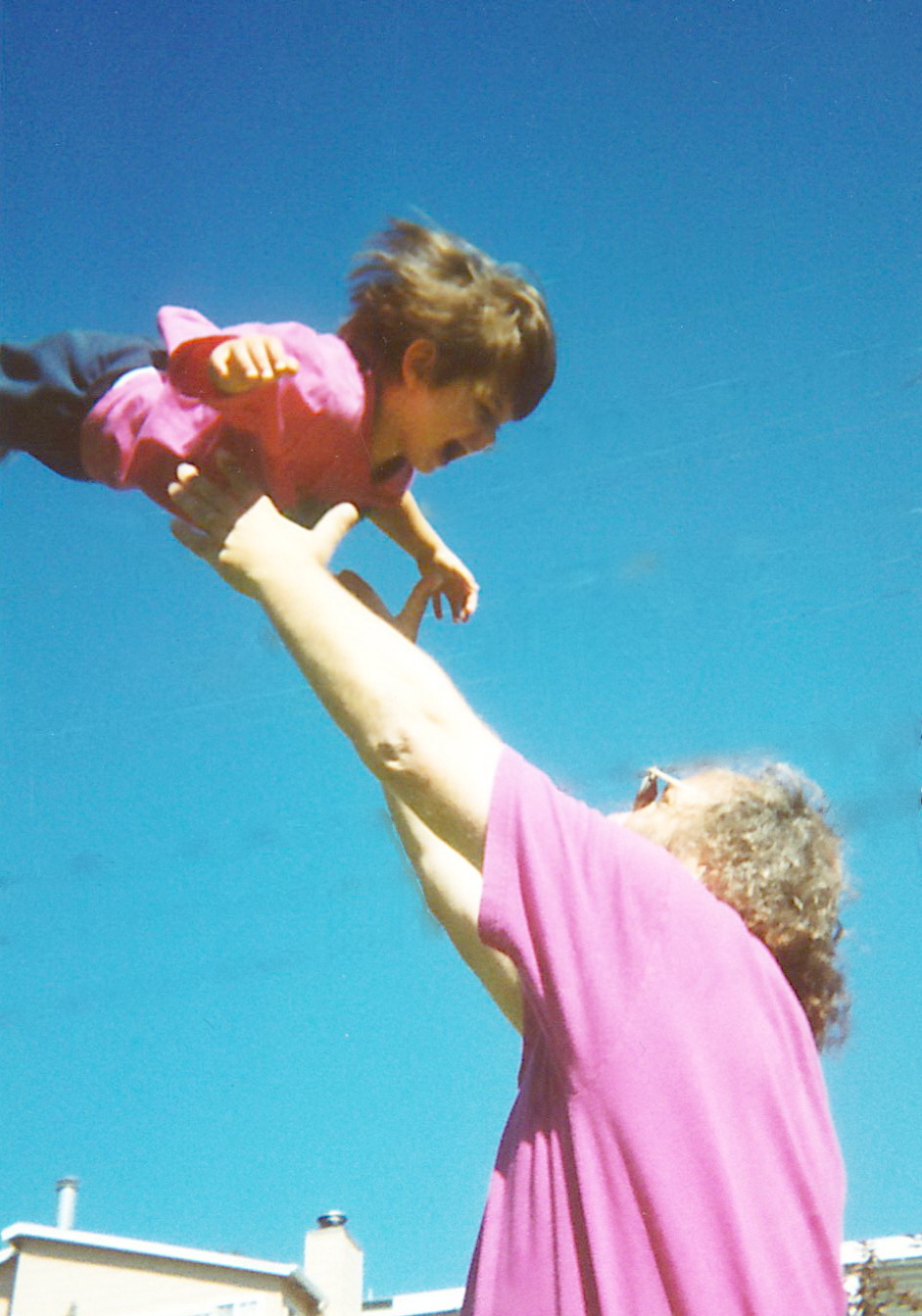 All photos used with knowledge and consent of children's parents and of the respective photographers. Layout "help" by Molly.
Webpage copyright 2009-2014 Neil Fullagar. Photos by Neil Fullagar, Joanne Clapp Fullagar, Cathy McIntosh, children, or children's parents.
Photo rights retained by photographers.